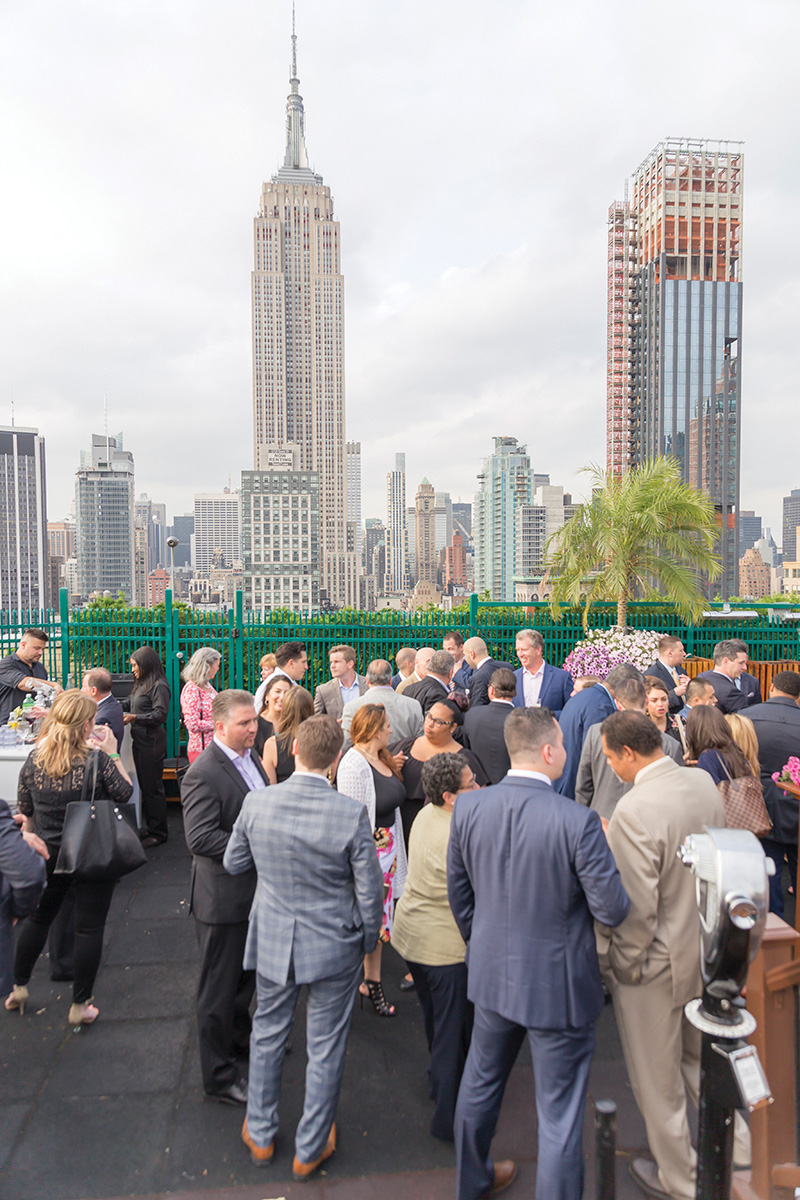 New York, NY Nope. It's not a mirage! It's the site you'll see at our rooftop cocktail party, live and in-person on Wednesday, June 16th from 5:30 to 7:30 p.m. at 230 Fifth. Join us! To reserve please visit iremnyc.org.
Graciously sponsored by CSI Security Installations and Lasser Law Group.
For more information on upcoming events and educational programs, please visit www.iremnyc.org.