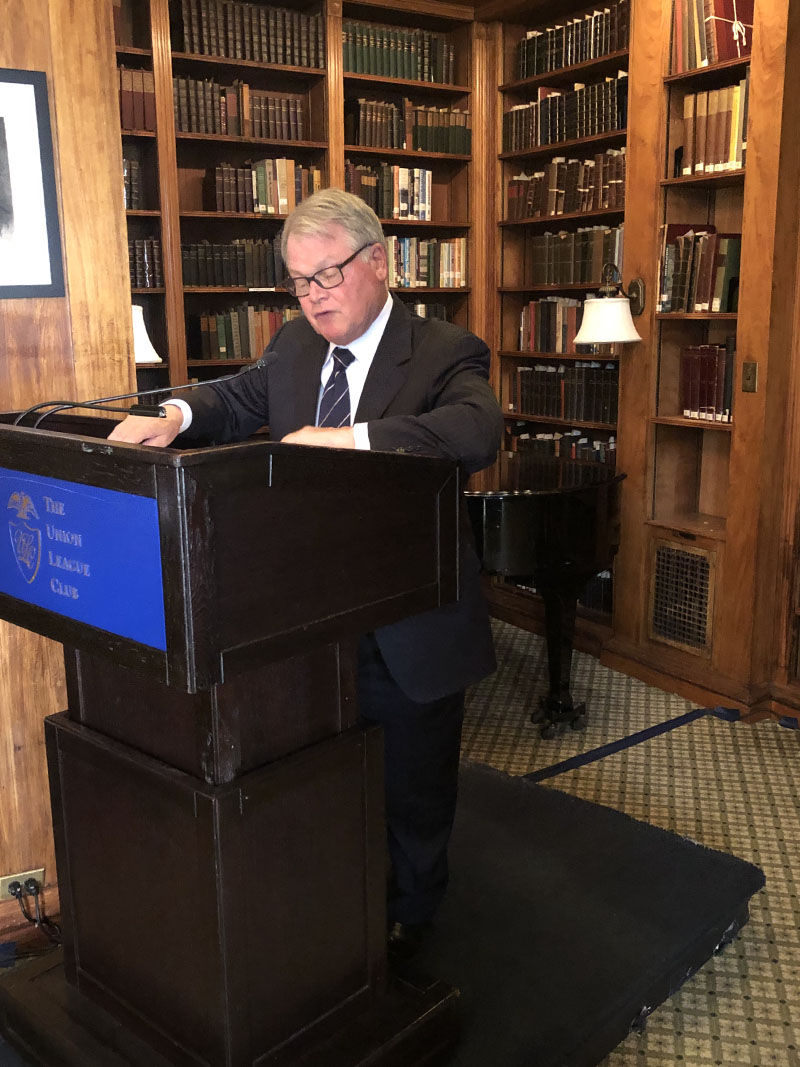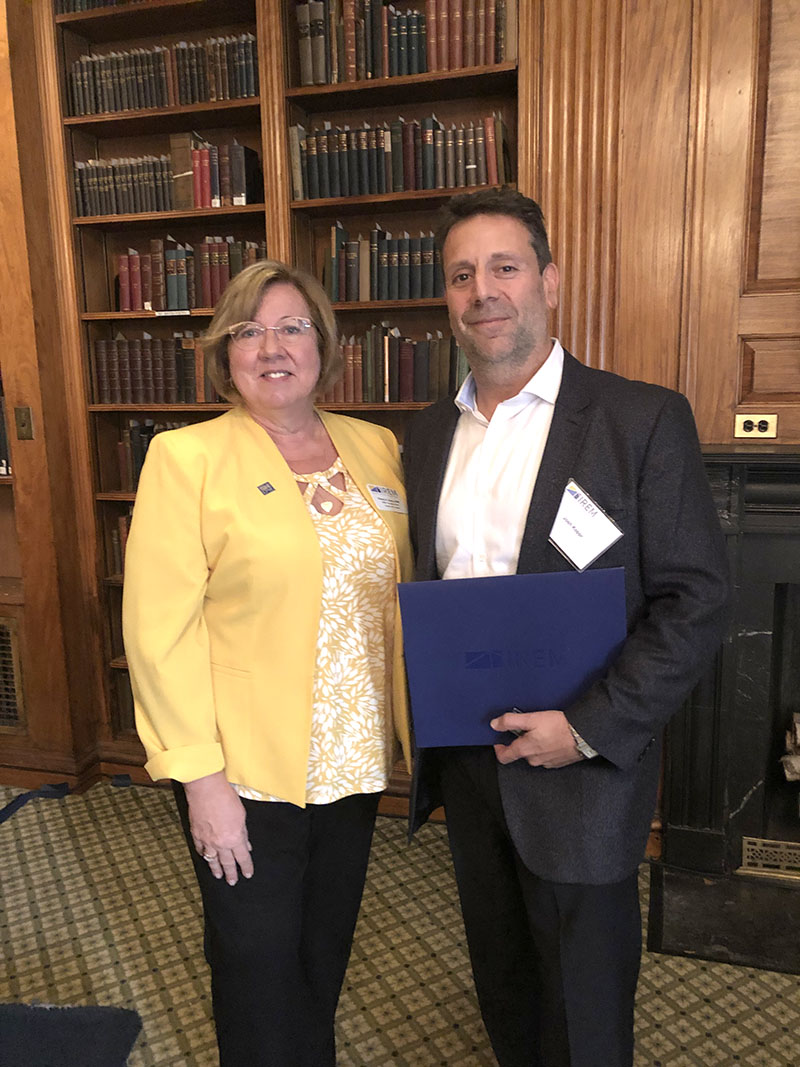 New York, NY The Greater New York chapter of IREM held a "Rent Regulation: What Happens Now" luncheon on September 20th at Union League Club. The keynote speaker was Greg David of Crain's New York Business and the Newmark Graduate School of Journalism.
With Democrats in control in Albany, the legislature and governor have agreed on a series of pro-tenant changes that essentially wipe out the deregulation efforts of the 1990s. David gave members a look at the history of rent rules in the city and explores what will happen next in the future of multifamily housing in NYC.
At the luncheon, the chapter elected its 2020 chapter officers, honored member anniversaries and welcomed guest Cheryl Gray, incoming IREM National 2020 president.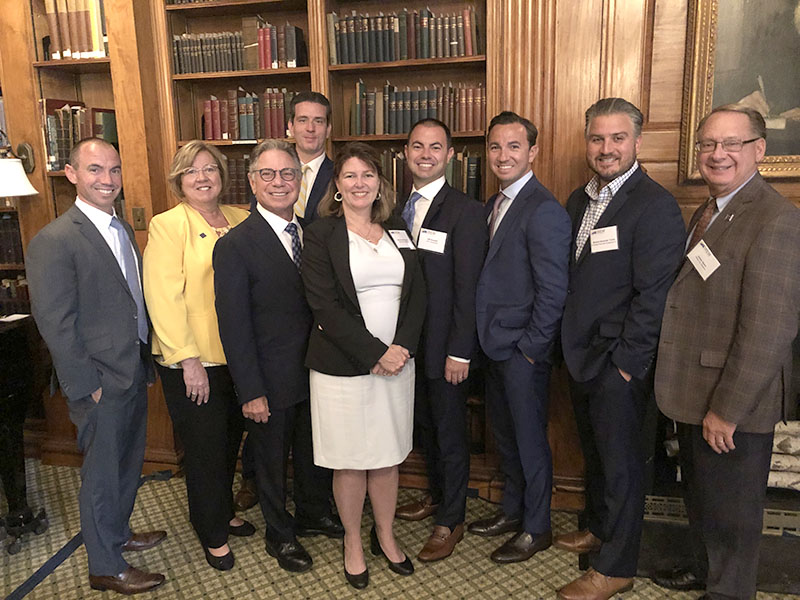 RY Management's Dan Durante, CPM, a volunteer and supporter of "You Gotta Believe" – an organization that focuses on providing permanent loving homes for teens about to age out of the foster care system, discused the upcoming Sporting Clays Fundraiser on October 14th. The event will benefit "You Gotta Believe."
Also at the luncheon, HSC Management became IREM NYC's newest Accredited Management Organization (AMO). AMO-accredited firms achieve higher standards and demonstrate to investors and clients that they don't just meet the industry standards – they set them.
IREM best practices provide a framework for the professional delivery of real estate management services.
IREM NYC also sworn in new IREM members: David Pereira, CPM; Daniel Rohlman, CPM; Cesar Corea, ARM; Andi Necaj, ARM; and Manuel Martinez, ARM.
The event was sponsored by JAD Corporation.