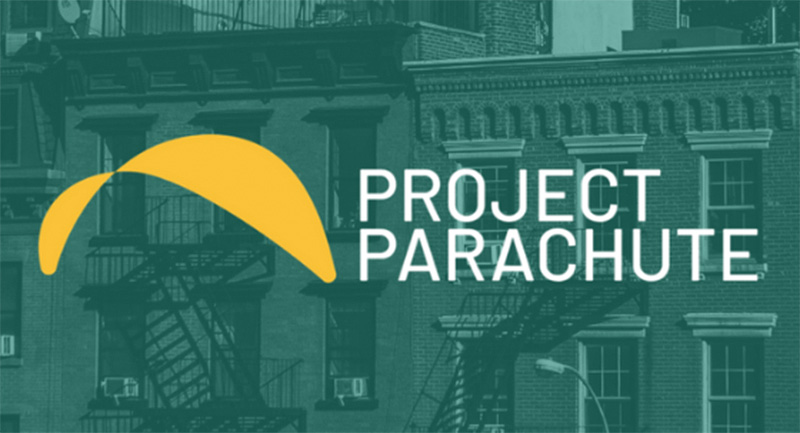 New York, NY IREM NYC is hosting a virtual Fun Run to benefit Project Parachute. The event will be held June 24-27.
IREM NYC is running/jogging/walking—it's your choice—for a cause that's close to New Yorkers: Project Parachute. Project Parachute is a philanthropic organization dedicated to meeting the needs of the unserved or underserved in the city. Project Parachute was formed in response to the housing crisis created by the effects of COVID-19. It's a coalition of real estate owners who came together to address the hardships that arose by funding an increase in supportive services including rental assistance. Project Parachute works with experienced human services nonprofits across the city to help in avoiding eviction at the conclusion of the eviction moratorium, and increasing housing stability. Services also include benefit advocacy, financial counseling, and tenant's rights education, among others.
Registration is $50, plus you'll get a super cool tee-shirt. All proceeds will be donated to Project Parachute.
FUN RUN registration and other information can be found at iremnyc.org.
For more information about Project Parachute please visit projectparachute.nyc