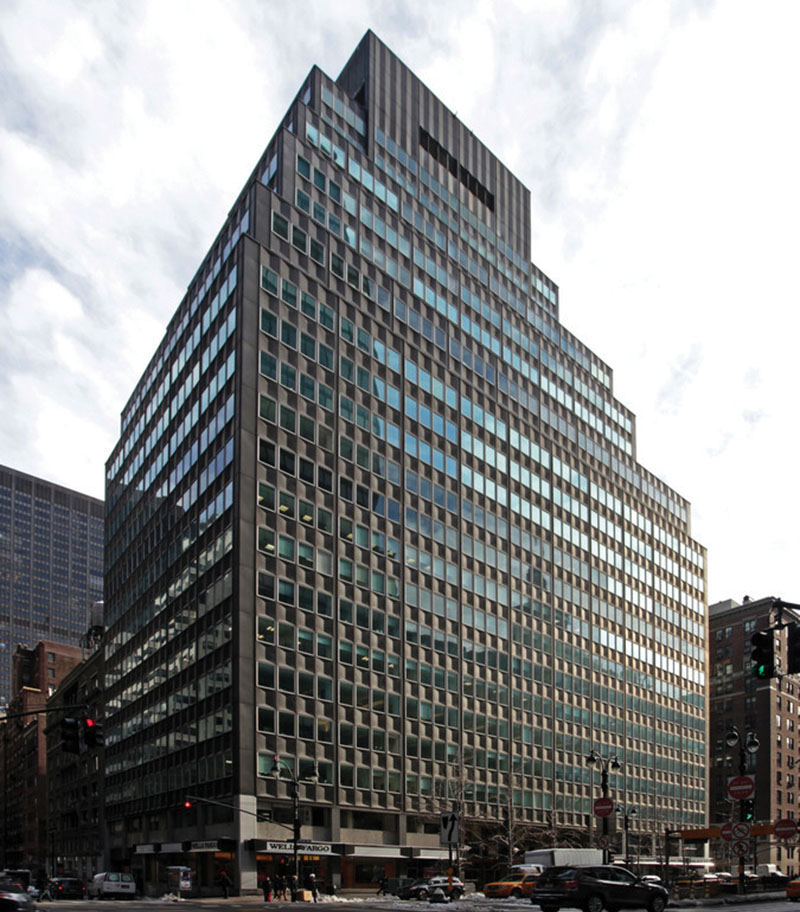 Manhattan, NY Helmsley Spear, LLC, completed a 20,000 s/f sublease to Keller Williams for the 10th floor of 99 Park Ave. Gould Paper Corp., the current tenant, will continue to occupy 8,718 s/f of the space. The sublease term runs through December, 2023.
The Helmsley Spear leasing agents for this sublease were Kent Swig, president, Andrew Simon, executive vice president, and Brett Zelner, vice president. Edward Kalisvaart of Keller Williams NYC represented the tenant.
"This is a wonderful opportunity for a prominent national tenant to take immediate occupancy for their New York offices at a prime Grand Central location," said Zelner.
The space offers four sides of light with 25 windowed offices, three conference rooms, three large bullpen areas, two wet pantries with eat-in kitchens, storage and filing space, and a reception area. The entire space was built out for immediate occupancy. The building has a 24/7 attended lobby and an in-building 100 car garage.
"The 10th floor of 99 Park offered this corporate tenant unique immediate occupancy enabling them to establish a prominent presence in a class A building with unrivaled transportation access in Midtown Manhattan," said Simon.
The class A office building is located between 39th and 40th Sts.