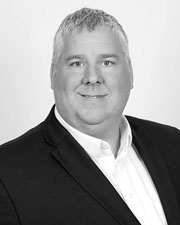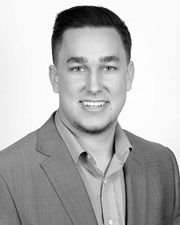 Buffalo, NY Gantry has arranged $22.4 million in financing for two separate transactions. Tom Grzebinski, senior director, and Jack Stelianou, associate, of Gantry's local office, worked with the borrowers in arranging the financing through a regional bank and a correspondent life company.
The first transaction provided permanent financing for a multi-tenant, mixed-use property. Originated through a super-regional bank, the loan provided the borrower, a repeat client of Gantry, a 10-year fixed-rate loan at 3.15%.
According to Grzebinski, "There were a lot of moving parts involved with this transaction. Despite working remotely, the borrower and lender worked efficiently to ensure that the transaction would close on time and that the loan proceeds could pay off three separate lenders from the prior loan. The Gantry team appreciates the continued trust by this repeat borrower in arranging financing for this high quality, newly-constructed asset."
The second transaction provided permanent financing for a multifamily property in the Hudson Valley region. Originated through a correspondent life company, the loan provided another repeat client of Gantry with a non-recourse loan at 10-year fixed interest rate. Terms included flexible prepayment and included seven years of interest-only payments, followed by a 30-year amortization thereafter.
Grzebinski said, "We have been servicing the loan for almost a decade and were pleased that the client exclusively asked Gantry to shepherd the refinancing process on their behalf. The project has enjoyed solid occupancy for several decades and the borrower continues to improve the project as evidenced by the ongoing multi-million-dollar renovation of bathrooms and kitchens throughout the project."