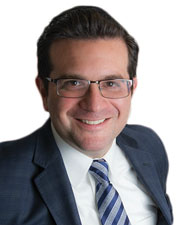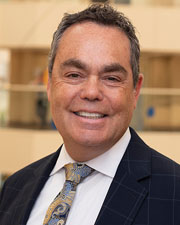 Rockville Centre, NY Schuckman Realty has facilitated the sale of a building at 120 North Village Ave. for $2.03 million.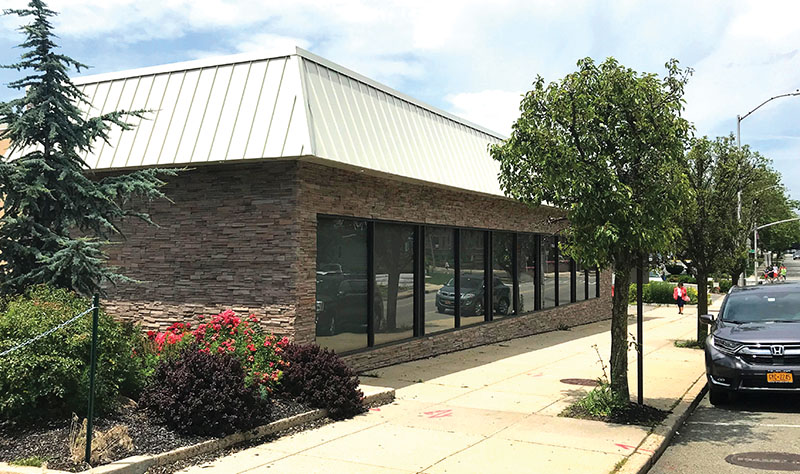 Kenneth Schuckman and Edward Gottlieb, CRX, CLS of Schuckman Realty Inc. represented the buyer, in the purchase of a 14,000 s/f building on a 24,000 s/f lot. The listing brokers were Michael Ventre and Robert Reinhardt of Windsor Commercial RE. The buyer, ABEN Village LLC, was represented by Schuckman and Gottlieb. The property is located on North Village Ave. between Washington St. and Randall Ave., two blocks north of Rockville Centre LIRR Station.
The intent of the purchaser is to meet that demand by providing long- and short-term leases to companies who would like to accommodate their employees with safe-distance new construction, separate entrances for each tenant, as well as having on-site parking. The property has 37 on-site parking spaces and is adjacent to municipal parking with over 200 spaces available. As an amenity, the owner will be installing Tesla charging stations.