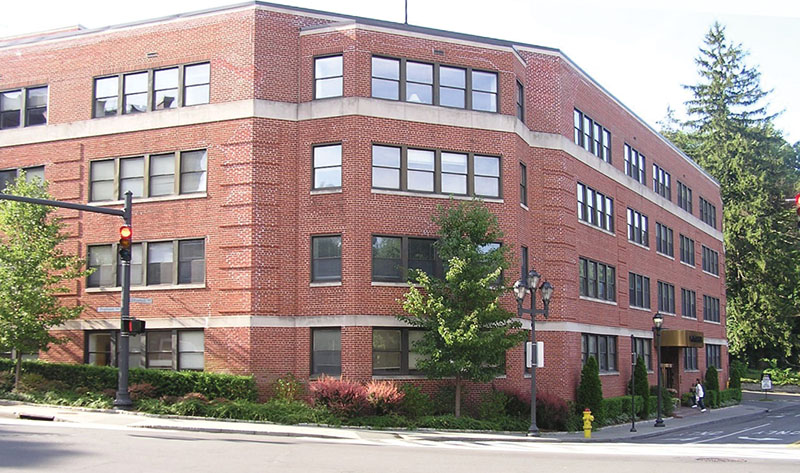 Newburgh, NY According to Eric Goldschmidt, senior partner of Goldschmidt & Associates, they have co-brokered a $4.778 million sale with David Bailey of Stan Johnson Co. The subject is 203 S. Plank Rd., which is leased to CVS.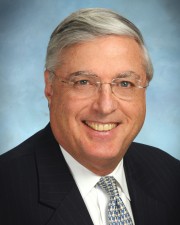 Goldschmidt was retained by an area investor to seek properties for a needed 1031 exchange. Goldschmidt was able to facilitate the purchase of this Orange County asset. Built in 2018, the 13,600 s/f CVS sits on 2.38 acres at an intersection near I-84 and I-87.
Goldschmidt was sole broker in the expansion and lease extension of New York Orthopedics, a medical practice in Westchester and Long Island. New York Orthopedics is expanding from 6,705 s/f to 15,128 s/f at Two Overhill Rd. The 62,000 s/f office building is close to the Scarsdale Train Station and across from the Bee Line Bus. It features a 200-space valet parking garage, two ADA elevators, and building upgrades. The building is 95% leased.