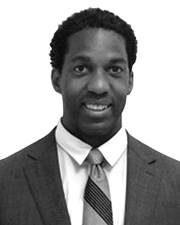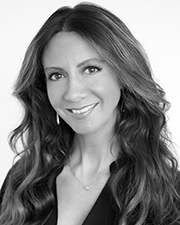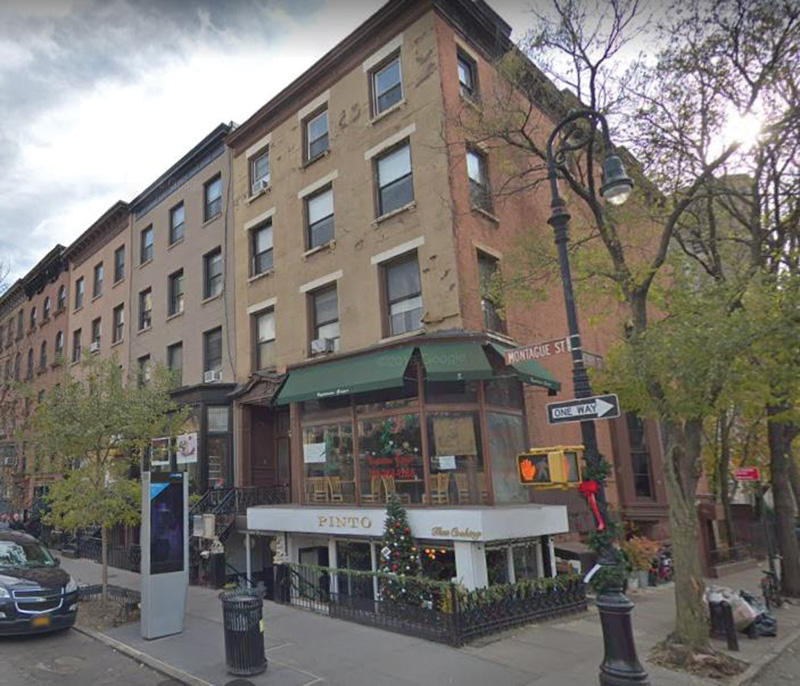 Brooklyn, NY Ty Gallishaw, investment sales associate, and Christen Portelli, co-founder and principal of Manhattan based commercial real estate firm Highcap Group, have completed the sales transaction of the property located at 128 Montague St. in Brooklyn Heights (aka 193-201 Henry St.). The property traded for $2.8 million.
The mixed use building has over 8,000 s/f and 86 ft. of wraparound frontage with two commercial spaces and nine apartments. Pinto Restaurant is on the ground floor and the second floor retail space is currently vacant. The apartments are a mix of rent stabilized and free market; five units were delivered vacant. Despite the high vacancy rate, low income and state of the retail and residential market at the tail end of the pandemic, the purchasers saw a long term opportunity and they have the ability to carry the building while they reposition and add significant value.
This was the first sale in over 30 years, as the property was family owned and operated since the 1990's. Situated on the unofficial "Main St." of New York's first historic district reaching from Court St. to the Brooklyn Promenade, the property shares the street with boutique retailers, some of which have been operating for multiple decades, and national retailers.

Thanks for Reading!
You've read 1 of your 3 guest articles
Register and get instant unlimited access to all of our articles online.

Sign up is quick, easy, & FREE.
Subscription Options
Tags: