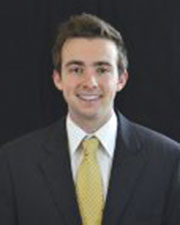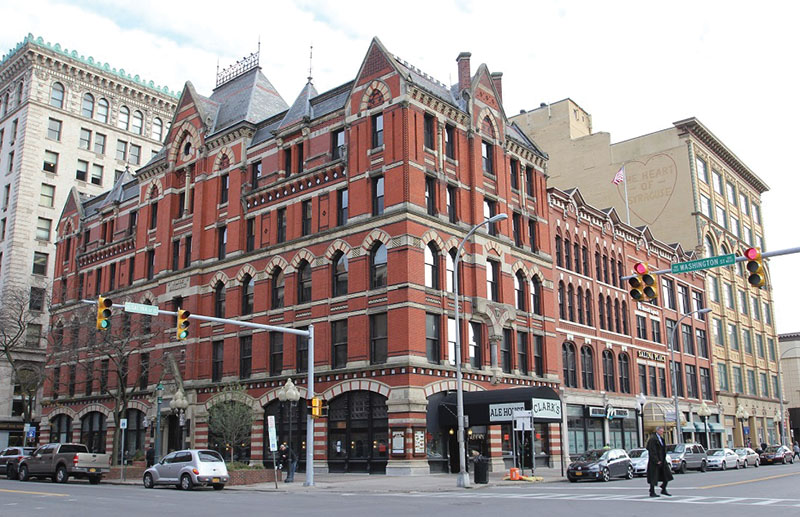 Syracuse, NY Anything But Beer has leased the corner retail space in the White Memorial Building, located at 201 South Salina St. The brewery produces gluten-free and vegan fruit ales and ciders from locally sourced fruits and vegetables. The lease started August 1st and totals 5,454 s/f. The landlord was represented by Matt Funiciello of JF Real Estate.
They aim to meet the needs and preferences of niche consumer markets, such as those with dietary restriction and those who dislike the taste of traditional beers.
Brewery owner Logan Bonney, said, "we are excited to be growing the food and beverage scene in Downtown Syracuse!"
The brewery looks to provide access to their products by opening up a taproom/restaurant. Not only will they offer an inclusive beverage menu, but a food menu as well with gluten free, vegan, paleo, and keto options.