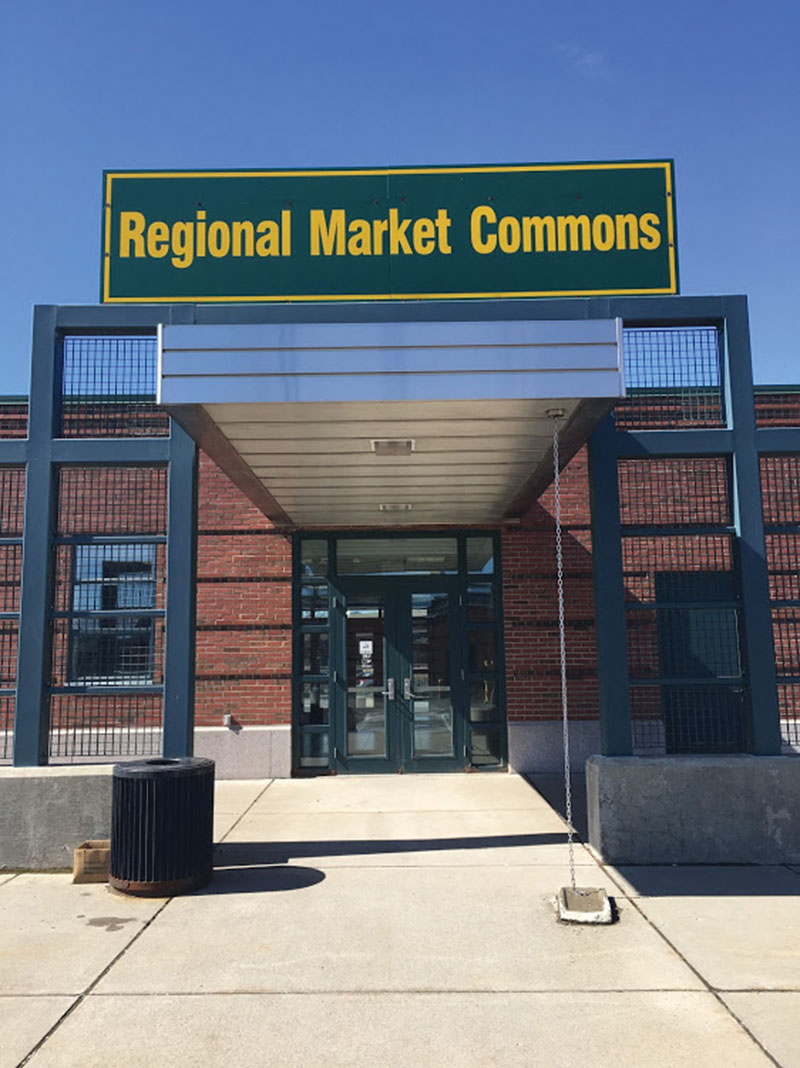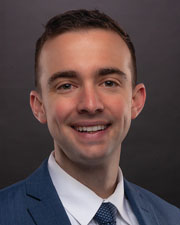 Syracuse, NY According to JF Real Estate, Central New Yorkers have a spot to grab a coffee and a snack and relax with a few furry feline friends. Pawsitivitea CNY is open inside the CNY Regional Market at 2100 Park St. according to owner Alisha Reynolds, one of two cat cafés planned for the area.
The concept for the 1,200 s/f is simple: Coffee and tea, baked goods, and cats. The dining room and cat lounge area will be separate. The café will serve as a satellite location for the CNY SPCA and Reynolds said she is also working with the CNY Cat Coalition and other organizations to provide the cats for the café. All the cats, about a dozen or so at a time, will be available for adoption. Along with the regular café hours, Pawsitivitea CNY will host paint nights, movie nights, cat yoga and other special events.
Matt Funiciello and Alec Sessa of JF Real Estate were the agents for this transaction.