Angola, NY According to FSB Realty Services LLC, it has completed the sale of the Angola Shure Fine Market to Tops Markets LLC. Kevin Bromley, sales associate for FSB Realty played an integral role in the transaction of this 20,600 s/f property located at 9049 Erie Blvd.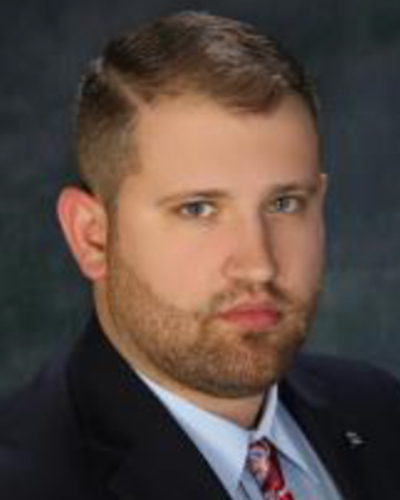 FSB Realty Services also co-brokered the sale of real property at 9409 Erie Rd. with David Seider of Pyramid Brokerage Co. to Angola Acquisitions LLC, partnership of Robert Morgan and Angelo Ingrassia.
Tops is the parent of Tops Holding LLC and the indirect parent of Tops Markets, LLC, which is headquartered in Williamsville, NY. They operate 172 corporate full-service supermarkets, including 171 under the Tops banner, and one under Orchard Fresh banner, and an additional Five supermarkets operated by franchisees under the Tops banner.
Tops employs over 15,000 associates, and is a leading full-service grocery retailer serving Upstate New York, Northern Pennsylvania, Western Vermont and North Central Massachusetts. Top's strategy is to build on its solid, superior customer service, and by remaining an integral part of the community in which they operate.