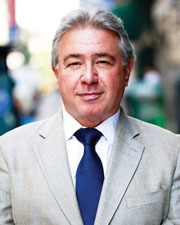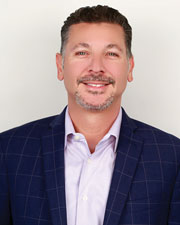 Bronx, NY Friedman Roth Realty Services has handled the sale of an exclusively listed property at 3176 East Tremont Ave.
The property is a 86' x 80' property with a one-story funeral home with parking which was delivered vacant. The property had much potential to rent to one or multiple commercial tenants or be built up to 6,800 s/f of commercial building or slightly more if medical or community facility.
The original asking price was $1.55 million. Michael Guarino, Sr. handled the marketing of the property, which ended up selling for $1.3 million ($191 per buildable s/f). The deal closed on September 14th 2018.
Michael Guarino, Sr., was hired as the exclusive listing agent for the seller, and his son Richard Guarino, a partner at Friedman Roth Realty Services, procured the purchaser.