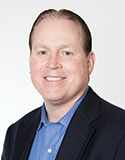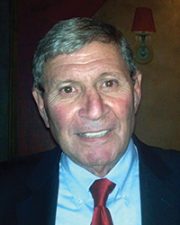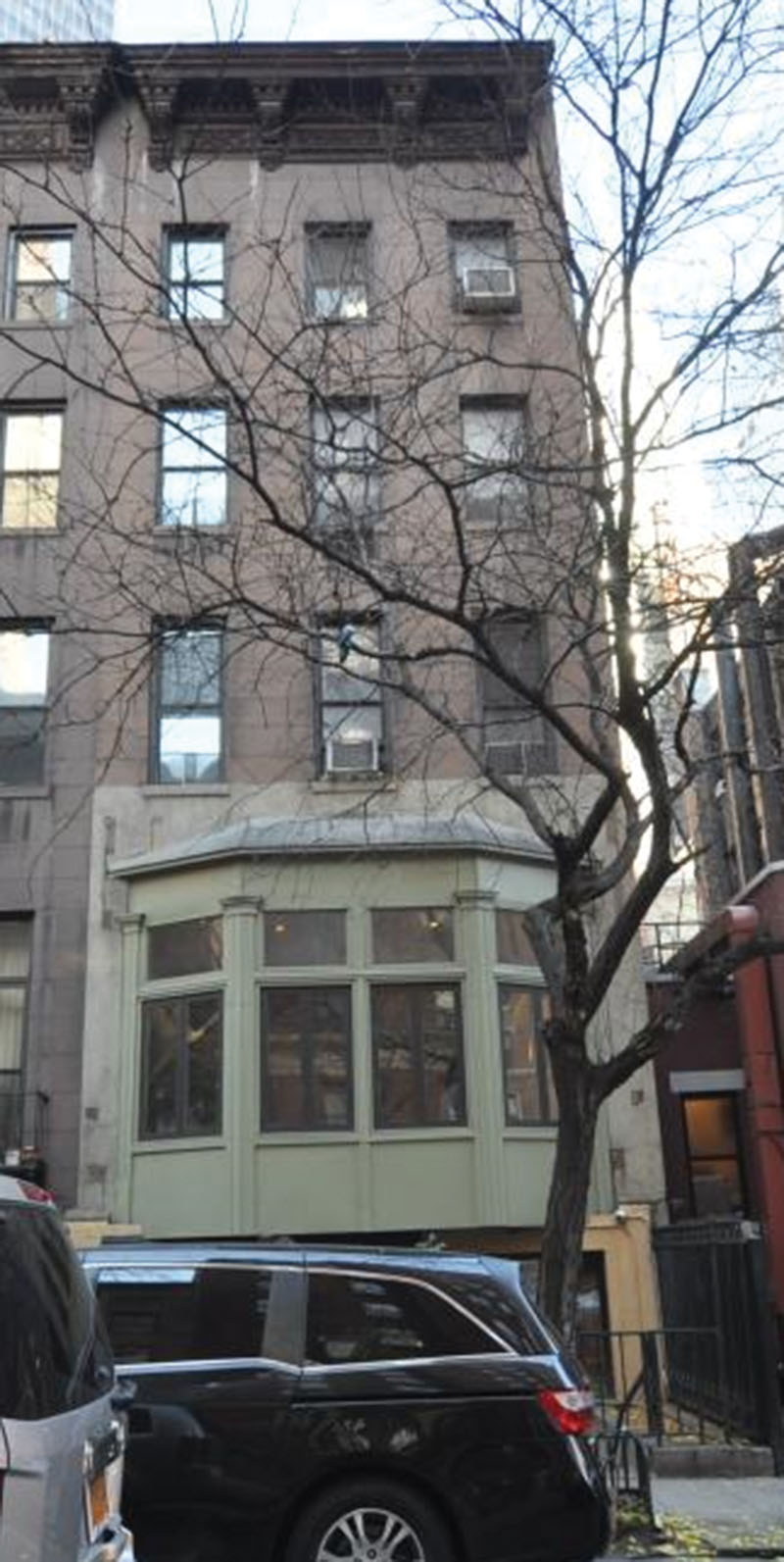 Manhattan, NY According to Friedman-Roth Realty Services, the firm has completed the sale of an apartment building at 125 East 39th St. This is the first sale of the building in over 15 years; the selling price was $7.4 million.
The property, located between Park Ave. and Lexington Ave., is a five-story walk-up with six residential units and two floors of retail.
The 20 ft. wide property encompasses a total of 8,600 s/f and was constructed in 1910. George Niblock, a managing partner, represented the seller while the purchaser was procured by Jim Mann.