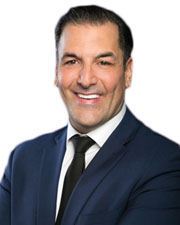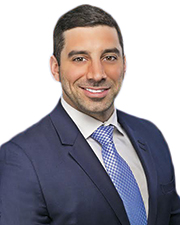 Manhattan, NY A trio of artists are opening VVN's Tea at 194 First Ave. in the East Village where every paper cup will be an open canvas, printed with artwork by a local artist.
James Famularo, senior director and principal, and Greg Goldberg, director, negotiated the five-year lease on behalf of the landlord for the space, which is comprised of 650 s/f on the ground floor and a basement. Goldberg also procured the tenant.
"VVN's Tea is a unique concept created not only as a great tea-drinking experience but also as an effective and fun way to share art and promote local artists," Famularo said. "With each cup of tea, customers will own a tiny piece of artwork that they can take home and share with friends on social media."
Goldberg said, "VVN's Tea will give customers the option of selecting their favorite blends from all over the world such as Indian Assam, Chinese Da Hong Pao and Yunnan Dian Hong, and Japanese Gyokuro or Sencha."
VVN's TEA is the brain child of three New York artists including VIVIAN, a fashion designer / actress, QIMING, an interactive designer / entrepreneur, and XUNINGG, an illustrator / graphic designer. As tea lovers, the artists drink tea to stay energized.
The Famularo Team has closed more than 20 leases in the East Village and Lower East Side and recently arranged a 1,200 s/f lease at 192 First Ave. next door to VVN's Tea for Chelsea Thai, an eatery that operated a kiosk in the Chelsea Market for 19 years.
Famularo said, "The East Village and Lower East Side continue to be two of the most sought-after neighborhoods in New York City and are continuing to attract an influx of new restaurants and retailers."