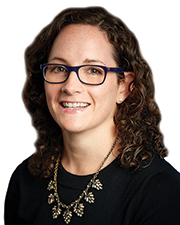 New York, NY The New York Real Estate Journal (NYREJ) sat down with Allison Robin, a principal at Levien & Co., for a question and answer session.
NYREJ: Can you share a little about your firm and how it has evolved?
Robin: Levien & Co. was founded 27 years ago as a response to Ken Levien's experience in the bank loan monitoring business, witnessing all the mistakes that were being made in the industry. He put the lessons learned into practice and started working for the owner to build smarter. Over the years, the firm has been lucky enough to establish a strong niche in the not-for-profit sector, particularly with cultural and educational institutions. Today we are a diverse group of project managers with varied professional backgrounds bringing the very best practices to our clients, with a focus on delivering high quality projects that meet our clients objectives programmatically within their budget and desired timeline.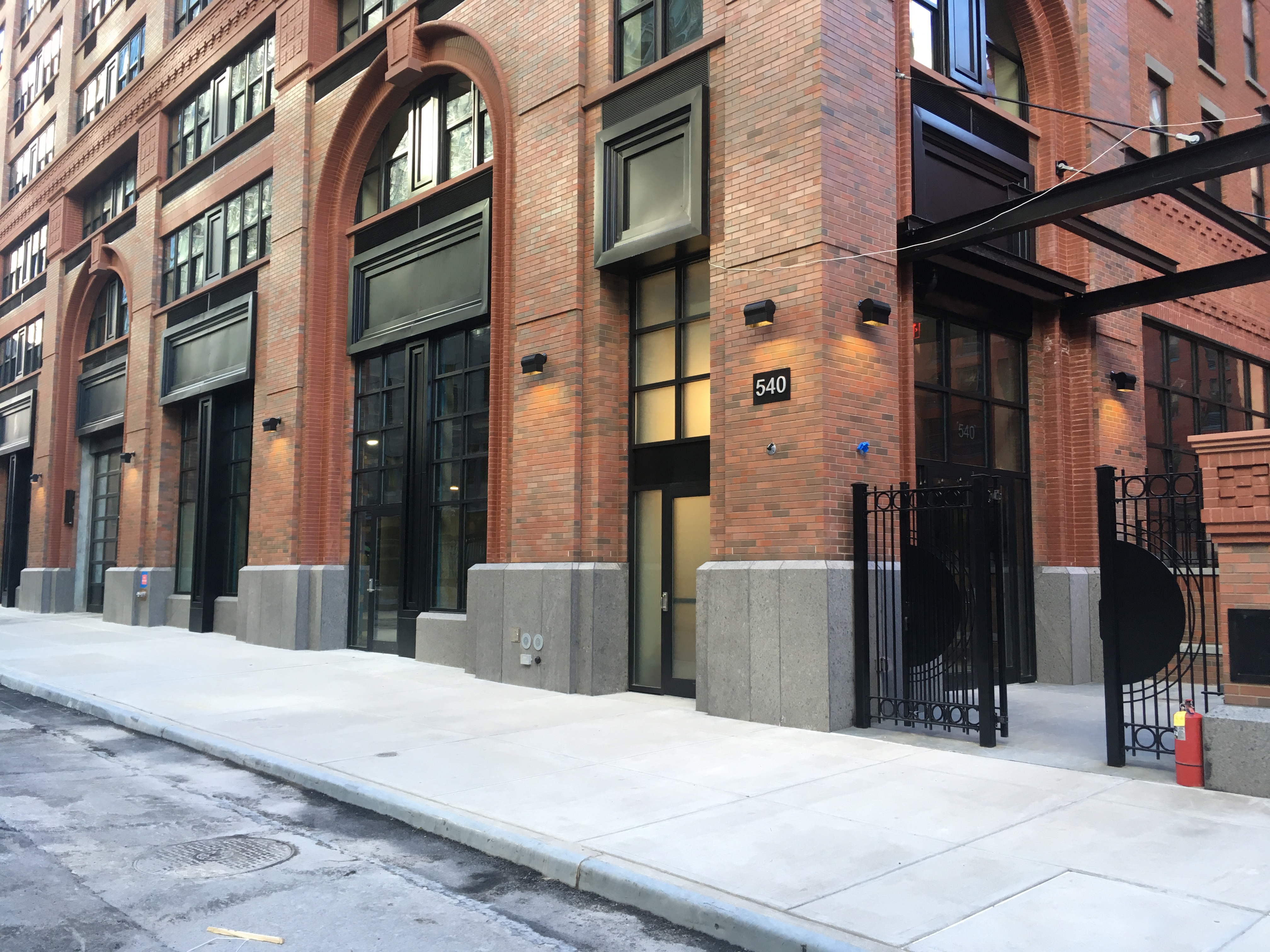 NYREJ: What led you to your current profession?
Robin: I started out as an architecture student in my undergraduate studies because that was the only profession I knew that was available to a young woman like me. Luckily, I discovered project management as a career path through an internship and soon realized I was better suited to that side of the business. My first professional experience was working for a mid-size construction management firm in NYC. During the 2009 recession, I was given the opportunity (i.e. laid off) to join Levien & Co. and have been there ever since. It took me a few years to truly understand the value of an owner's representative on major construction projects, but now I can't imagine myself on any other side of the table.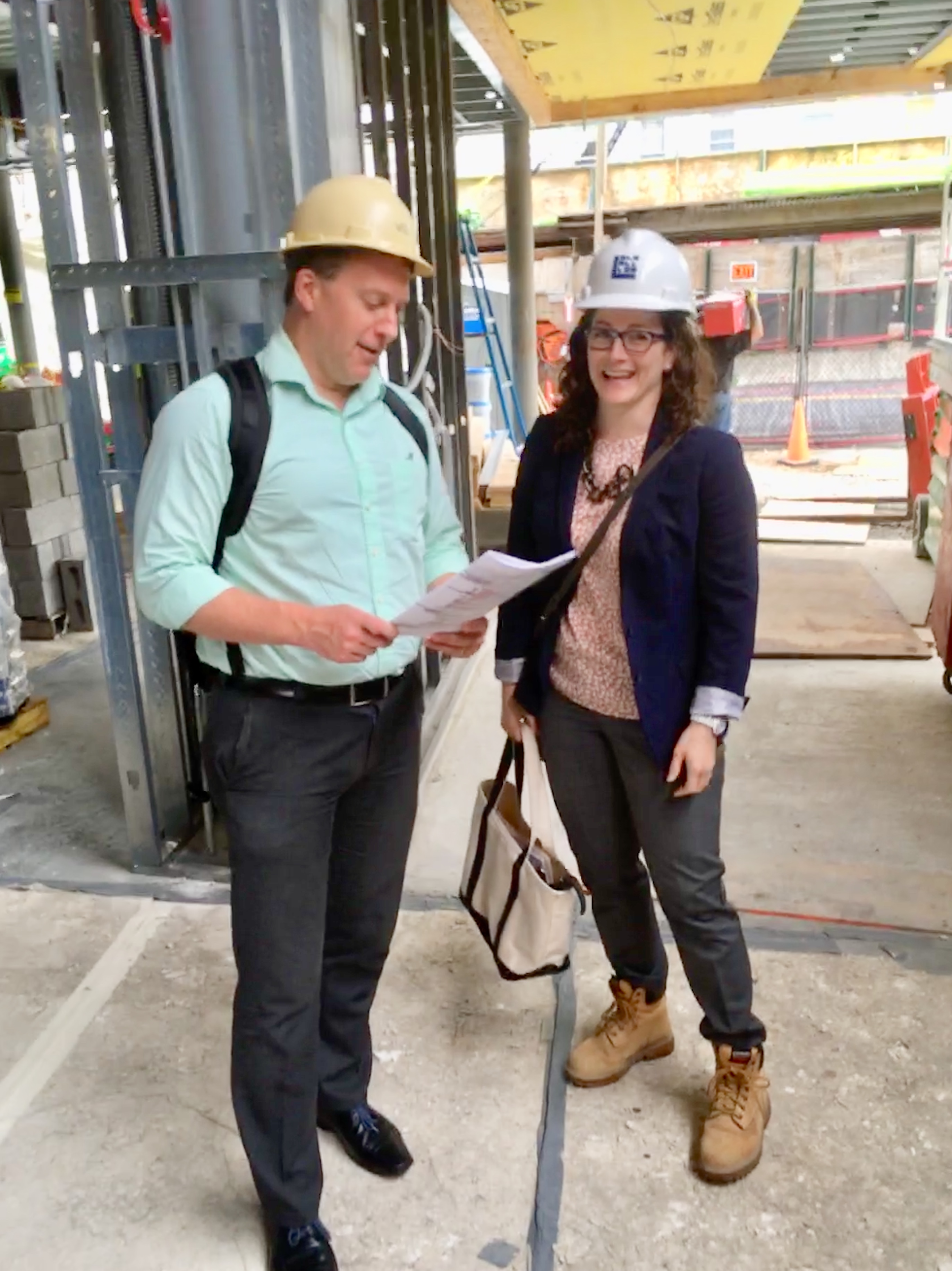 NYREJ: Describe the philosophy behind your firm.
Robin: Our basic philosophy is to be the "eyes and ears" of our clients, by organizing, managing and documenting all aspects of the development or construction project. We provide the additional resources and expertise that most clients don't have available in-house. We also provide an objective perspective on project challenges and lead the team and solve problems without the limitations other team members may have. One of our guiding principles is always to be fair but firm at the negotiating table.
NYREJ: What makes your firm unique?
Robin: Our biggest differentiator in the industry is that our professional staff is predominantly female (about 75%) and 50% of the executive leadership is female. Our hiring practices have always been about selecting the best candidate that comes in the door, which so far, has led to this "gender imbalance." We are very proud of the team we have assembled over the years and look forward to future growth.
NYREJ: What do you like most about your job?
Robin: I love the diversity of the projects I get to work on. A few years ago, I was working on a roof replacement at a church, a new STEM school building, an affordable housing development, and a luxury cinema project. Although a lot of our work is in the nonprofit sector, our portfolio really spans the gamut of commercial real estate. I've had the opportunity to do a bunch of out-of-the-ground projects (with all the excavation and foundation challenges as you can imagine) as well as work on the most intricate and complex historic restorations the city has to offer.
NYREJ: Do you ever truly unplug from work?
Robin: Almost never. As a single working mother, I feel like I am always "on." I have the benefit of a somewhat flexible work schedule – which means that I can drop my son off at school and be home most days to cook dinner. But in order to do that I have to find other chunks of time after "normal" working hours to stay on top of my workload. I try to make a point of taking at least one vacation per year where I truly disconnect (which often requires traveling out of country) but the fact is that I'm too invested in the success of my projects to really let go when I'm not there.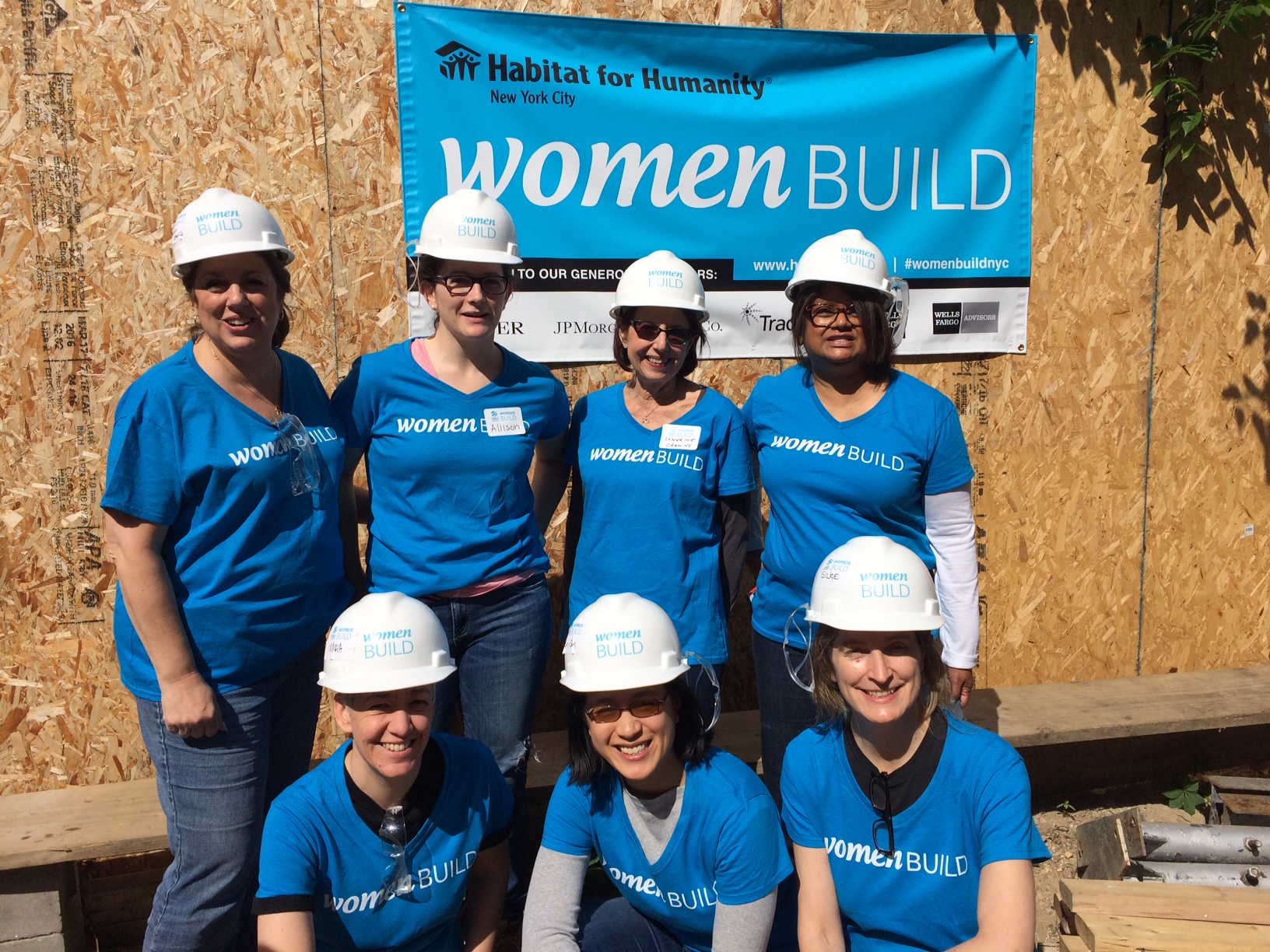 NYREJ: How do you set priorities?
Robin: I usually start with the question of "Is this urgent?" or "Is this important?" (not the same thing). I keep a running list of priorities on my phone which I am constantly modifying and shuffling as issues develop. When managing multiple projects, I need to be very organized about what is expected of me and what I'm expecting of others, so nothing falls through the cracks. I also reserve some time each week to step back from my projects and think more strategically so that I don't get "lost in the weeds." Another tool I use to tackle my to-do list is to figure out what I can quickly/easily do to move the ball out of my court, what can I delegate to others, and what can be accomplished after my son's bedtime when I know I can work uninterrupted.
NYREJ: How do you stay relevant?
Robin: It's very easy to get bogged down in the day to day grind of our jobs. I try to get to as many industry events as I can so I am interacting with my peers and making new connections. This year I am president-elect of CREW NY so I am really engrossed in leadership activities and I am also participating in CREW Network's Leadership Certificate program. Whenever I have a chance to do continuing education or professional development courses, I try to make time – even if it's just an online seminar I can watch while eating lunch at my desk. And since I'm often trekking all around the city going to project meetings, I make a point of keeping an industry publication in my bag to read whenever I know I will have a long subway ride.