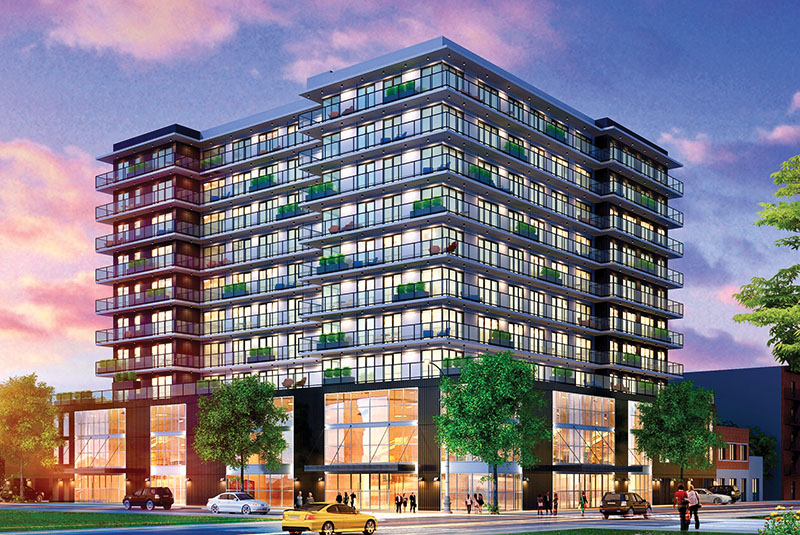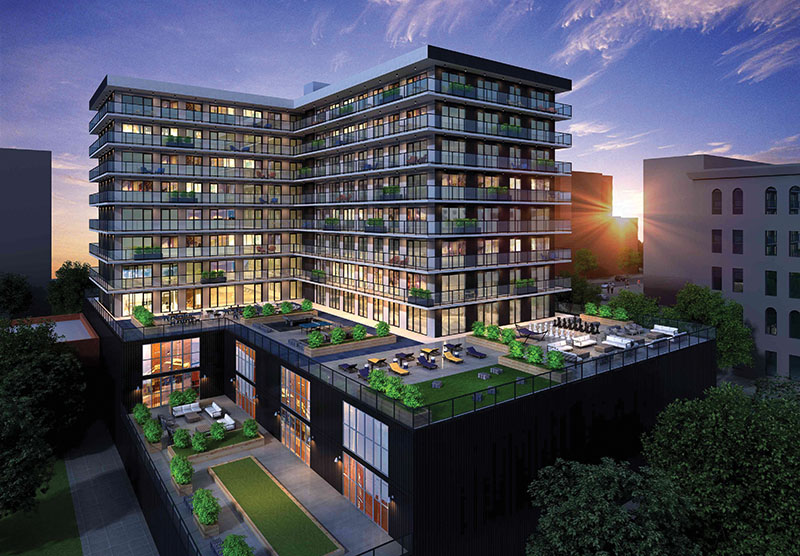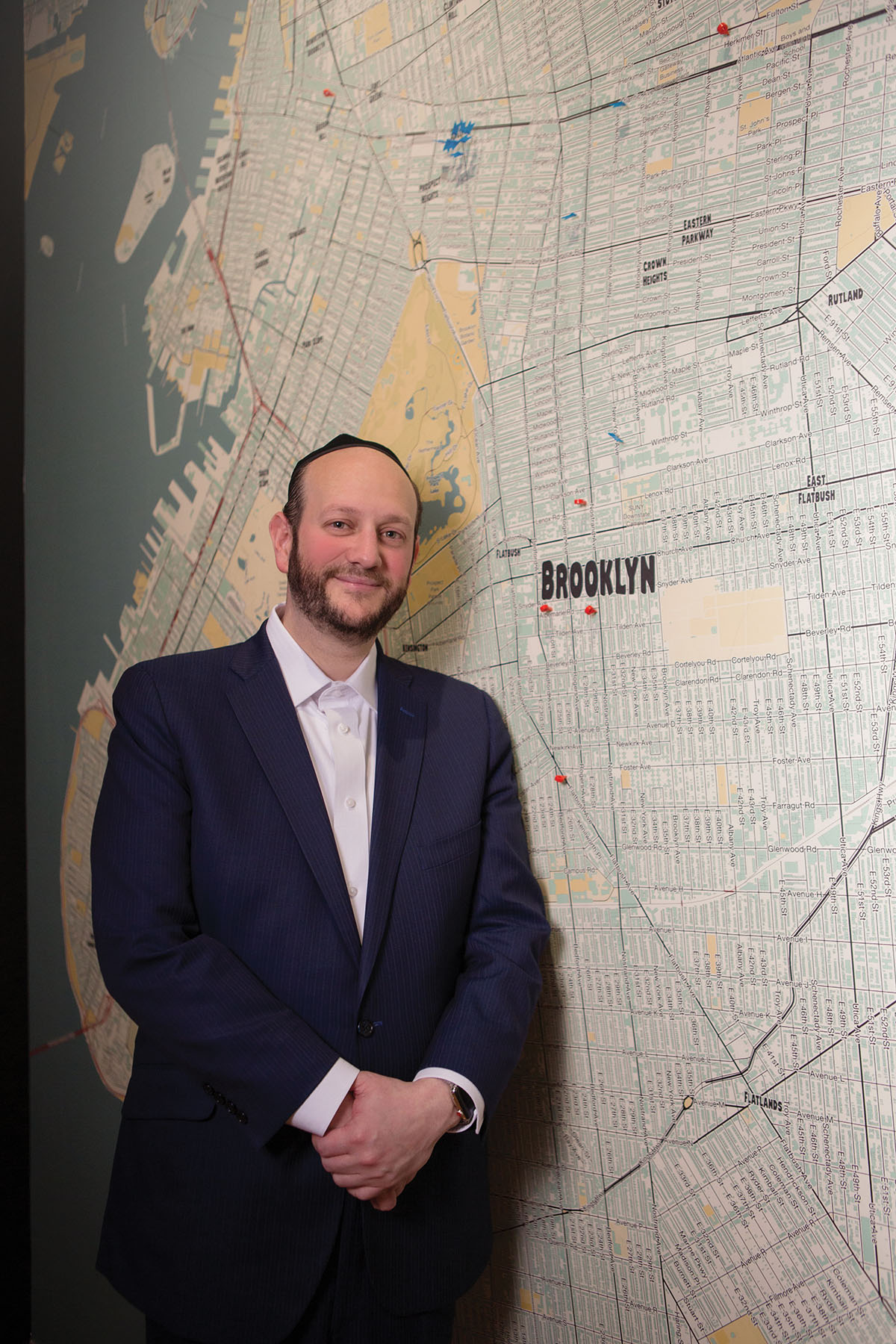 New York, NY The New York Real Estate Journal recently sat down with Eli Karp, founder and CEO at Hello Living for a question and answer session.
Q: How did you get your start in real estate?
A: I love to create things; it is as simple as that. I knew from a young age that I wanted to be a part of something that shapes communities. I actually began my early career as a special education teacher and became a mentor to 13-16-year-old kids who needed guidance. I took my time with kids who previously had not been heard and I never, ever argued with them. I came to understand that teenagers do not comprehend things the same as adults. So, I created a method of hearing them and supporting their ideas. What I did was help plant an idea in their heads and they started to believe in themselves and I saw growth. I was so happy to be a part of helping young people achieve things they never thought possible. It was then that I asked myself, what is your own idea of success?
While I loved teaching, I wanted to create. I always loved real estate. At the time, back in 2005, I was working in Prospect Heights and I realized that much of the neighborhood had real possibility. It wasn't easy to implement my vision, but I knew the area deserved more quality buildings and I made the decision to invest in my own passion, and in turn, the neighborhood. As a result, through hard work, determination and the right financers who believed in me, Hello Living was born. People tell me, to this day, "I can feel your passion." I can never get tired of hearing that.
Q: How has Hello Living changed since you began the business in 2005?
A: Over the years, we have adapted to how people want to live. When we created our first project, the most important amenities for residents was having a play room for kids in the building and a business center – almost akin to that of a WeWork – to focus and get things done outside of the actual apartment. I took it upon myself to design both the play room and business center – with extra square footage. Our first building also contained a lounge that could be used for parties and events. Over time, more and more developers made these added amenities standard. As time went on, we wanted to continue upgrading materials and adding to our product offering. We also wanted something signature to Hello Living. I personally have always enjoyed outdoor space and light-filled rooms; I learned that I wasn't alone in that. Hence, the birth of Hello Living's "indoor/outdoor space" that fills apartments with light, from front to back. Given the positive response from residents throughout our portfolio of buildings, we have continued to implement this design into all our projects. As time goes on we will continue to see improvements in materials and in the ways projects are built, and designed. Hello Living is committed to staying on the cutting-edge.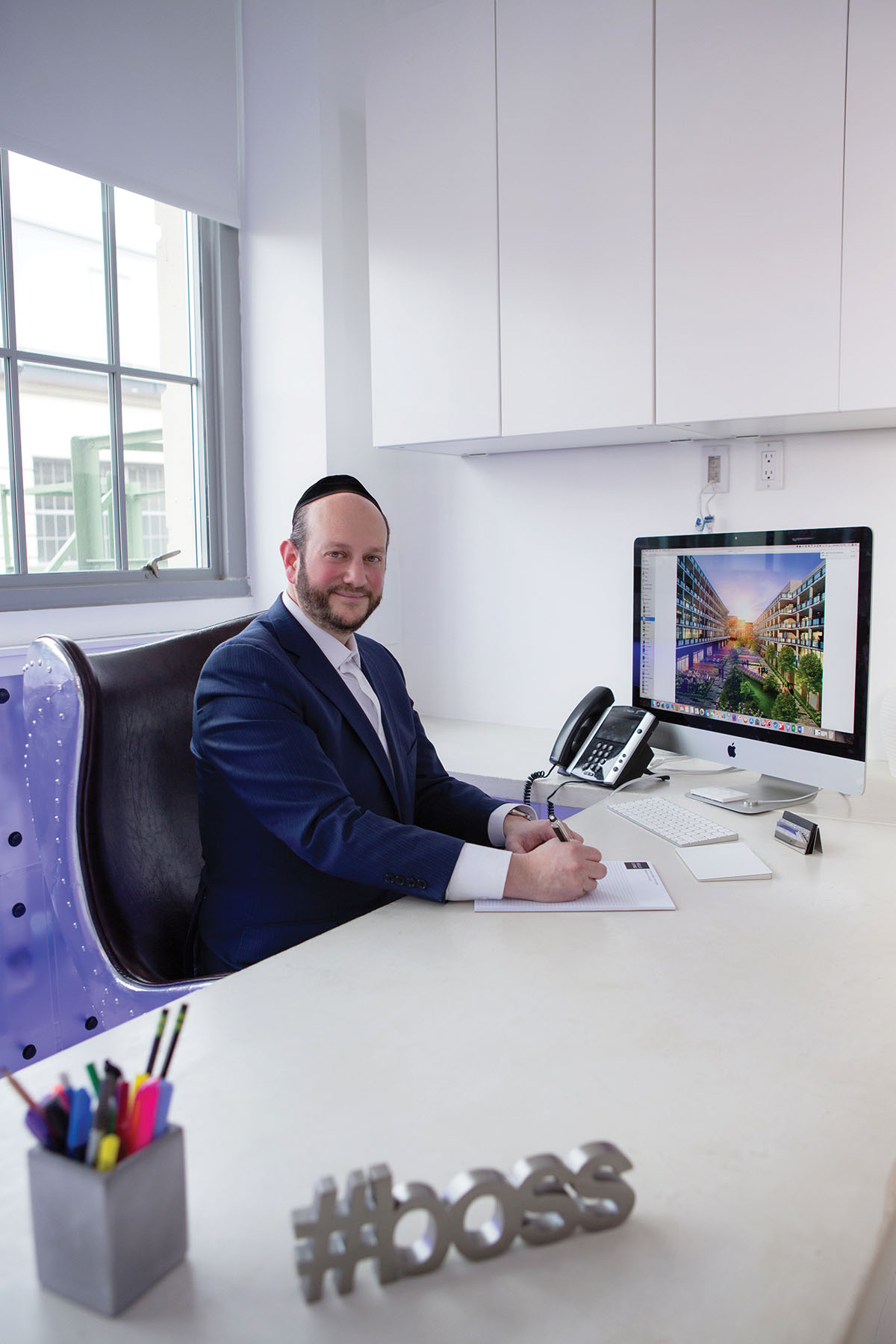 Q: Brooklyn is where you got your start in life and business; what do you see next for the borough since much of Brooklyn has been developed or is under development today?
A: Brooklyn will always be near and dear to me. I live and work in the borough and I am still excited by the positive happenings throughout the neighborhoods we have entered. We have several projects in Brooklyn that are currently underway. However, the secret is out, and has been for some time. Construction and land costs make developing new projects in Brooklyn cost-prohibitive. If the right deal, at the right price, presented itself, we would absolutely consider it. We recently announced our first development in the Bronx, Hello W, located at 1049 Washington Ave. Look out for updates on this one. We are quite excited about this development, and being a part of the Bronx.
Q: Do you have a favorite project? If so, what is it and why?
A: If I have to name one project, it would have to be 1311 Pacific St. This project started in June 2008, which was one of the worst years, in terms of market conditions, for developers. Fortunately, we were able to not only see it through to completion in April 2010; we were able to earn a healthy return. The project, for me, was not about what we could earn actually. We wanted to see this building, through the bleakest of markets, come out the other end as our highest quality development (to date). We knew that if we built something really good for people to enjoy, we would have buyers. And we did. Six were lined up. Some even combined units. 1311 reminds me to continue to hold steady, even when things don't seem to be in your favor. If you hold true to your goals, you can truly succeed.
Q: What do you think differentiates your product from other new developments in the market?
A: The entire Hello Living team is about collaboration. I ask my team for their honest input, leading to an amalgamation of ideas. In return, our finished product is one that is second-to-none as we incorporate what we believe will work best. Our goal is to create a bright and airy space that our residents are proud to call home, and that we would desire to live in ourselves. We also tend to put a big emphasis on energy efficiency, as well as large outdoor spaces that help the light flow-through the individual units. Most developers don't focus on the outdoor space as a necessary component in the way we do. While every apartment is identical, how residents tend to create their own homes varies greatly. Each home becomes unique as residents create artwork from the canvas that we provide. That is why people who live in a Hello Living building tend to stay or migrate to others in our portfolio.
Q: Can you tell us about some of your latest projects?
A: We have several projects currently underway, including Hello Nostrand, a 209-unit residential development located at 1580 Nostrand Ave. in Prospect-Lefferts Gardens. I am enjoying each step of this project as the building comes to life, especially with regard to the installation of the triple pane windows and doors. I am on-site as often as I can be, and it is progressing nicely. We also recently announced not one, but two buildings outside of Brooklyn, marking our entry into both Manhattan and the Bronx with Hello Broadway and Hello W, respectively. Our Manhattan project is a mixed-use building still currently in the design phase, while our Bronx project is going to be reimagined as condos – something that is uncommon to this particular area of the borough. 2019 promises to be a busy one for the Hello Living team!
Q: What is the best advice you have ever received?
A: Quite honestly, I have learned a lot from skeptics. Over the years, many people have tried to discourage me, saying, "You need to have all your ducks in a row." I always disliked the use of that phrase. Those same people inspired me, as I wanted more than anything to throw those ducks out there and have them eventually learn to fly together. And guess what, they did. So, the best advice I received were those cynical comments. Thank you for each and every one of them, as it motivated me more than they will ever know.
Q: What advice would you offer someone who wanted to enter real estate development?
A: If you are in real estate because you love creating something special, you will be successful. If you are in it just for a dollar, then you can make the money elsewhere. With passion, you don't get tired. So many things have to come together for a project to get off the ground (literally!) The people that have survived in this business are not in it for the money; they are in it because of their desire to create.
Q: What can we expect to see from Hello Living in 2019 and beyond?
A: We will continue to do what we do best – create. We are working on open space design and energy efficiency in all our projects. We are now in three boroughs, and are excited about the new possibilities looming on the horizon.

Thanks for Reading!
You've read 1 of your 3 guest articles
Register and get instant unlimited access to all of our articles online.

Sign up is quick, easy, & FREE.
Subscription Options
Tags: