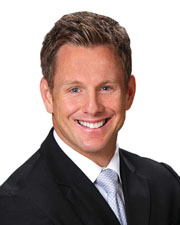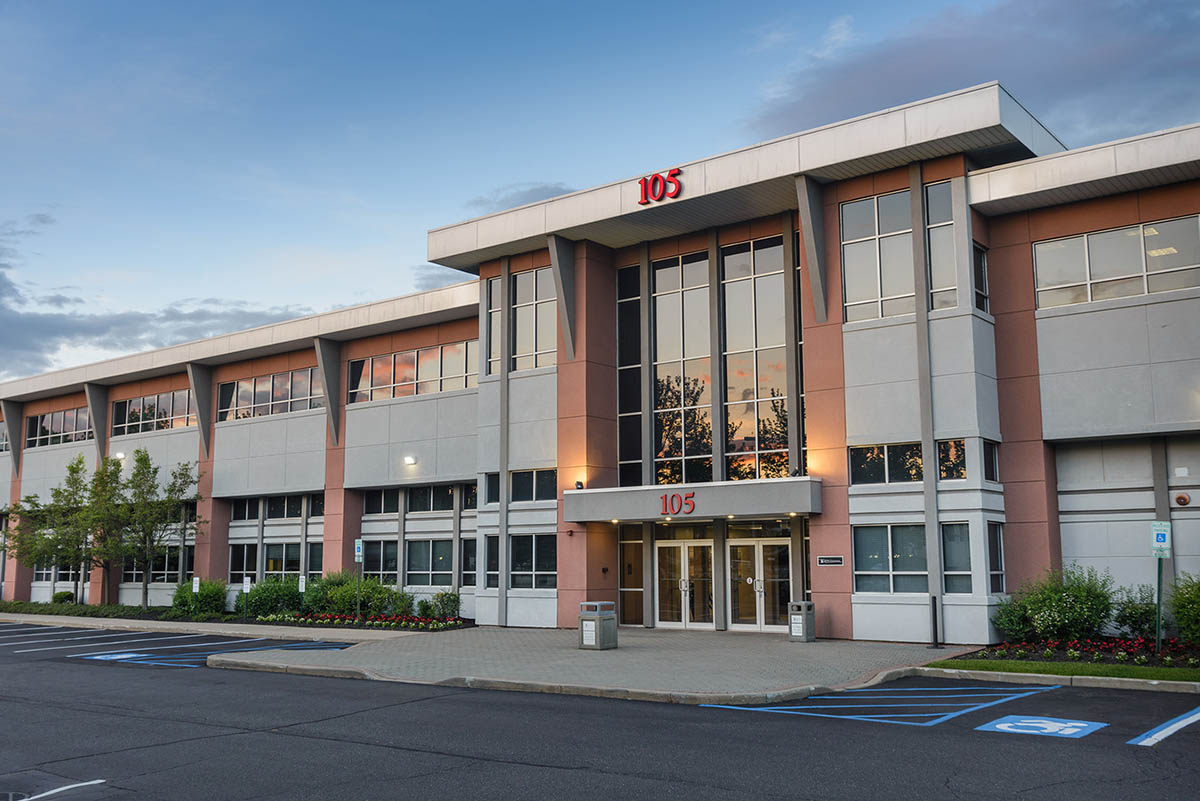 Holtsville, NY Douglas Elliman has brokered four sales totaling $4.287 million and nine leases totaling 38,953 s/f. The deals include the following:
• A 15-year lease of a 4,760 s/f space at $17 per gross s/f at 745 Waverly Ave., Holtsville. The property is owned by J & G Properties Associates Inc. and is leased by daycare center Ally's Alley. The property was listed by Douglas Elliman's Michael Murphy and Dennis Gandley and the leasing agents were Jennifer Rosario and Gandley.
• The $642,000 sale of a 5,000 s/f retail strip center at 164 Margin Dr., Shirley. The seller was Shirley Land Corp. and the buyer was Anthony Scimeca. Murphy listed the building and brokered the sale.
• The $700,000 sale of a 0.52-acre development site at 267 Portion Rd., Lake Ronkonkoma. Ryan Mecca was the buyer. Murphy listed and sold this site.
• 10-year lease of a 4,360 s/f retail/office space at 1700 Lakeville Rd., New Hyde Park. The space was leased by Douglas Elliman for a new office. The listing agent was Michael Raifaisen of Commercial Retail Associates Inc. and the tenant was represented by Douglas Elliman's Louis Fisher and Murphy.
• Michael Gronenthal of Douglas Elliman represented tenants for two lease transactions at 3601 Hempstead Tpke., Levittown. The property is owned by the Feil Organization, who was in-house represented by Nicholas Forelli. Gronenthal brought tenants for: Suite 210, a 3,068 s/f office – leased by Anthony Russo & Associates for a 10-year term; and Suite 502, a 9,391 s/f office leased by Babbar and Associates.
• A three-year lease for 3,447 s/f of office space to Lovin' Oven at 640 Johnson Ave., Bohemia. The building owned by Fortunato Development and represented by John Nielsen of Jones Lang LaSalle brokerage. Murphy represented the tenant.
• A five-year lease for a 5,636 s/f office at 105 Maxess Rd., Melville. Murphy represented the tenant, The Hotaling Group. The property is owned by the Melville Corporate Center I, T. Weiss Realty Corp.
• The $1.945 million sale of an 8,000 s/f, freestanding historic bank building at 77 East Main St., Bayshore. Murphy represented the buyer, Stephen Cubells. Maltz Auctions conducted the sale.
• At 200 West Main St., Smithtown, owned by 111 MB, LLC, Murphy represented the owner in two leases totaling 5,000 s/f. Sweet Tea represented by Stefani Steinberg of CBRE leased 1,400 s/f and Douglas Elliman leased 3,600 s/f.
• A 3,274 s/f lease at a former bank building at 263 Sea Cliff Ave., Sea Cliff from Path Land Holdings for a period of ten years. Gronenthal and Murphy brokered the transaction
• The $1 million sale of former Kindercare building at 356 Terryville Rd., Port Jefferson Station. The 14,876 s/f property is situated on 3.82 acres owned by KC Prop Co., Inc. and sold to Shivyog Trust. Murphy represented the seller and Nate Kamara of Keller Williams represented the buyer.