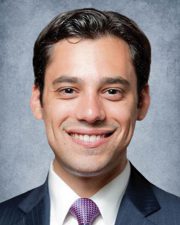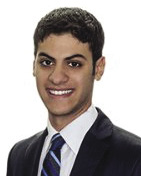 Brooklyn, NY Institutional Property Advisors Capital Markets (IPA Capital Markets), a leading provider of debt and equity placements and advisory solutions for institutional and major private investors, has arranged $45.1 million in acquisition financing to purchase an 18-building, 207-unit multifamily portfolio.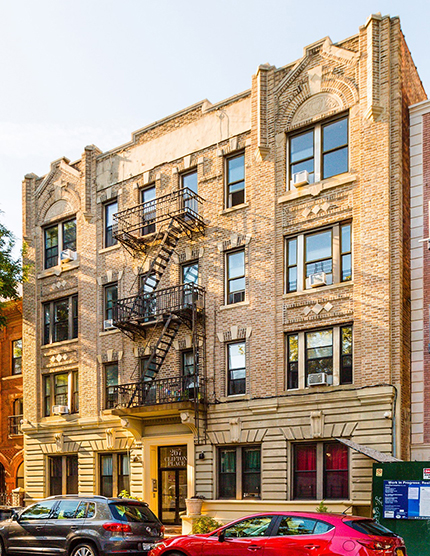 "This transaction shows that, despite the recent pull back of several major lenders, competition remains strong among New York and New Jersey savings banks," said IPA Capital Markets' Andrew Dansker. "Experienced buyers involved in well-priced transactions are still achieving premium outcomes for their debt usage."
Dansker and Lior Goldberg arranged the loan on behalf of the buyer, a real estate fund. IPA also represented the seller, a private investor, and procured the buyer.
"Another aspect of this loan that was unique was that it allowed the buyer to spin off outlier assets from the portfolio early on in the loan term with no prepayment penalty," said Dansker.
The seven-year loan has a favorable fixed interest rate of 3.77%. The amortization schedule is 30 years and the loan to value is 60%.
Assembled by the seller during the height of the recession in 2009 and 2010, the portfolio's properties are located throughout central and northern Brooklyn.
IPA Capital Markets provides the industry's most comprehensive institutional capital markets advisory platform. Their team is supported by Marcus & Millichap Capital Corp.'s (MMCC) 35 offices and nearly 100 capital markets professionals. The MMCC team closed over 1,650 financing transactions in 2016, making it one of the largest financial intermediaries in the U.S.