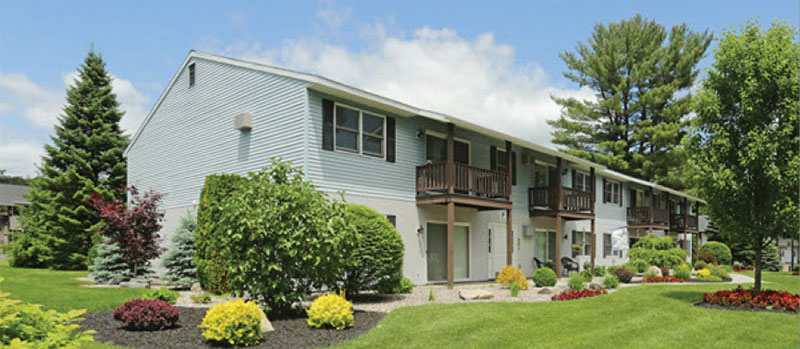 Glenville, NY Axiom Capital Corp has completed the closing of a $21.5 million permanent loan for the refinance of a 360-unit apartment complex, Shady Lane Apartments. The subject is a portion of a 444-unit apartment community located at 133 Saratoga Rd., off of Rte. 50. The subject is less than three miles from three of the Capital Region's largest employers, Golub (Price Chopper) Corporate Headquarters, GE, and Knolls Atomic Laboratory. The property is also close to Union College and Schenectady Community College.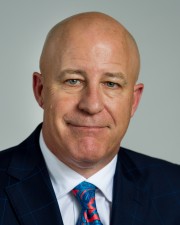 Charles Cronin of Axiom Capital arranged the financing.
Founded in 1993, Axiom Capital is one of the regions pre-eminent commercial real estate finance and advisory firms, with offices in the Capital District area of NY and NJ. Axiom specializes in the structure and arrangement of debt and equity transactions, ranging between $1 million and $100 million, for all commercial property types. Other services offered include advisory and brokerage services and property management.