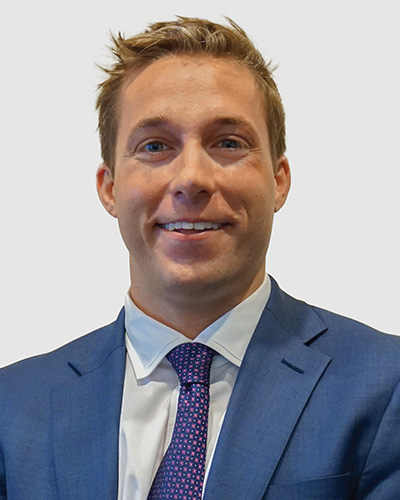 New York, NY Cresa welcomes Ryan Parsons as an associate at the New York office. Parsons will be working with a team led by Gregg Cohen, principal.
Prior to joining Cresa, Parsons was an associate advisor at CPEX/SVN in Brooklyn, specializing in investment sales and retail leasing. A 2020 graduate of Bucknell University in Lewisburg, PA, with an English major, he studied journalism and communications at IES University in Barcelona, Spain, throughout 2019, where he interned for local publications.
"Ryan has an uncanny ability to glean critical information that helps our clients, which is clearly an integral part of a journalistic focus," points out Peter Sabesan, managing principal. "He has an exceptionally versatile skill set with a great work ethic and we are glad he is on board with a terrific team."
While at Bucknell, Parsons played Lacrosse for the university's NCAA Division 1 team. He is skilled in 3D technology and also worked in digital media before joining Cresa.

Thanks for Reading!
You've read 1 of your 3 guest articles
Register and get instant unlimited access to all of our articles online.

Sign up is quick, easy, & FREE.
Subscription Options
Tags: