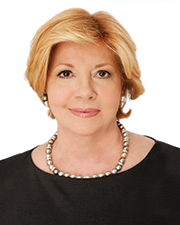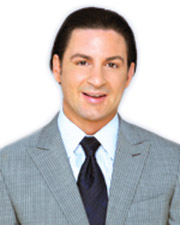 Manhattan, NY The worldwide leasing team of Faith Hope Consolo and Arthur Maglio at Douglas Elliman arranged a 1,450 s/f lease for Ben's Garden at 42-44 Grand St. between West Broadway and Thompson St.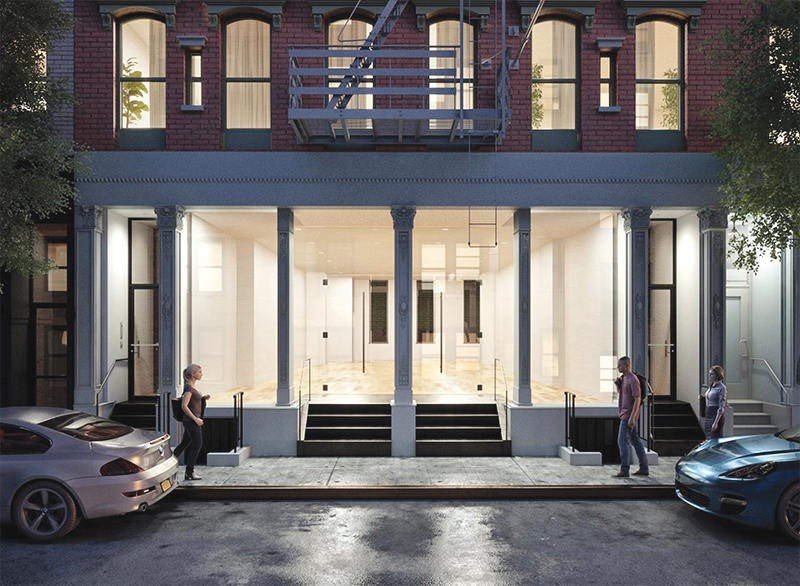 Ben's Garden, a home décor company headquartered in Brooklyn, is set to open a SoHo boutique. Artist and entrepreneur, Ben Busko, started designing and selling decoupage inspired by his garden when he was just eight years old. Today, the brand's unique product line can be found from Amazon to Nordstrom to Barnes & Noble to 1,400 boutiques across the globe.
"Shoppers today want more personalized, bespoke products and this curated boutique of gifts and home furnishings is a natural fit for the nabe, offering distinct and unique artisan creations in a historic NYC neighborhood that attracts those looking for the perfect combination of arts, culture and luxury," said Consolo.
"This one-of-a-kind outpost captures the distinctive vibe of the surrounding area and will be a great addition to the neighborhood," said Maglio.