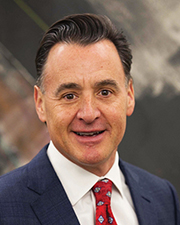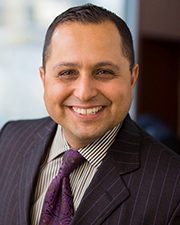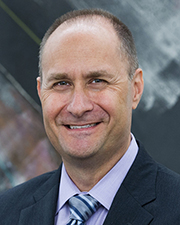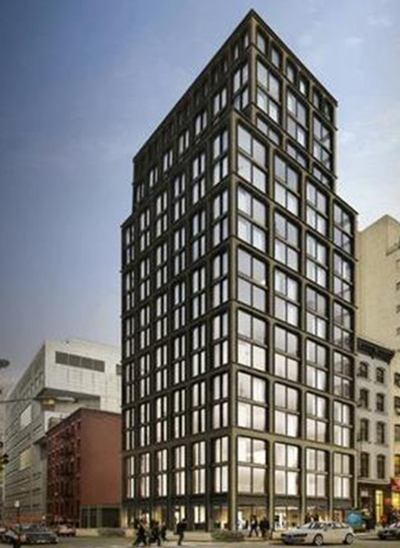 Manhattan, NY Cole Schotz P.C. has advised G4 Capital Partners on a $94 million loan to HAP Investments for construction of a 41-unit condominium in TriBeCa. The 19-story complex will be located at 65 Franklin St., which is currently home to a five-story building set for demolition. The loan closed on May 22nd.
In addition to residences, the new 19-story building will include a retail component along Broadway. HAP Investments also secured a $13.5 million mezzanine loan from Quinlan Development Group. The project is expected to be complete in the next three years. The architect is Cetra Ruddy.
The Cole Schotz team that advised on the loan was led by member Leo Leyva and included members Rab Nalavala and Jordan Fisch, associate Jennifer Chung and paralegal Basira Miah.