Rochester, NY HUNT Engineers & Architects Engineering welcomed Audrey Clignett, EIT and Julieth Tarazona. The new hires bolster the firm's engineering capacity with additional site/civil and electrical engineering, respectively.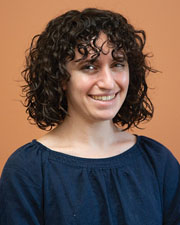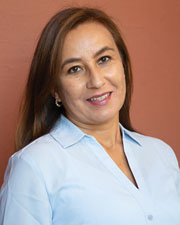 Clignett's registered-EIT status and "water" engineering skillset are built on project experiences in both municipal and private development. A San Diego State graduate in Environment Engineering, Clignett also gives HUNT additional field and computer research abilities.
With an Electrical Engineering BS from La Salle University in Colombia and recent coursework at Monroe Community College, Tarazona exemplifies HUNT's dedication to continuing education. Those efforts express themselves in Tarazona's project coordination and design efforts–street lighting, electrical substations, and distribution circuitry.
Hunt Engineers, Architects, Land Surveyors & Landscape Architect, DPC (dba HUNT) has offices in Rochester and Horseheads, well as Towanda, PA. There are currently 11 licensed professionals, a director of finance, and a director of technology as stockholders. Celebrating over 45 years in business, the full-service firm specializes in consulting and design for the following clients: Educational, institutional, and private sector facilities (architecture and building systems, interior design, campus amenities, and athletic fields); municipal infrastructure (water and wastewater systems, storm water management); state and county transportation facilities; and technology consulting and design.