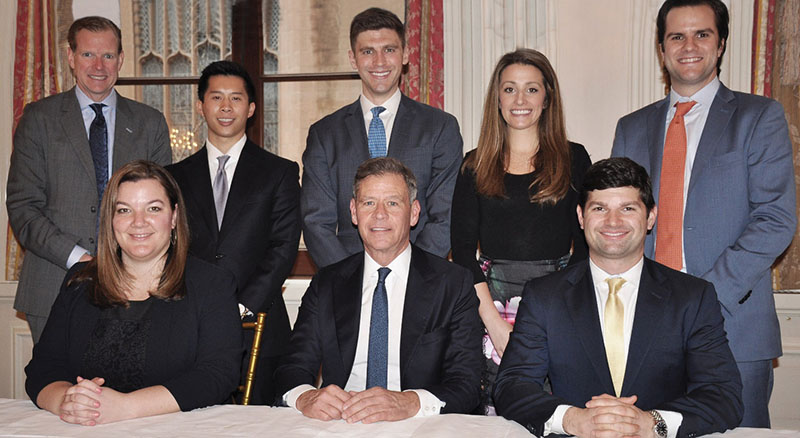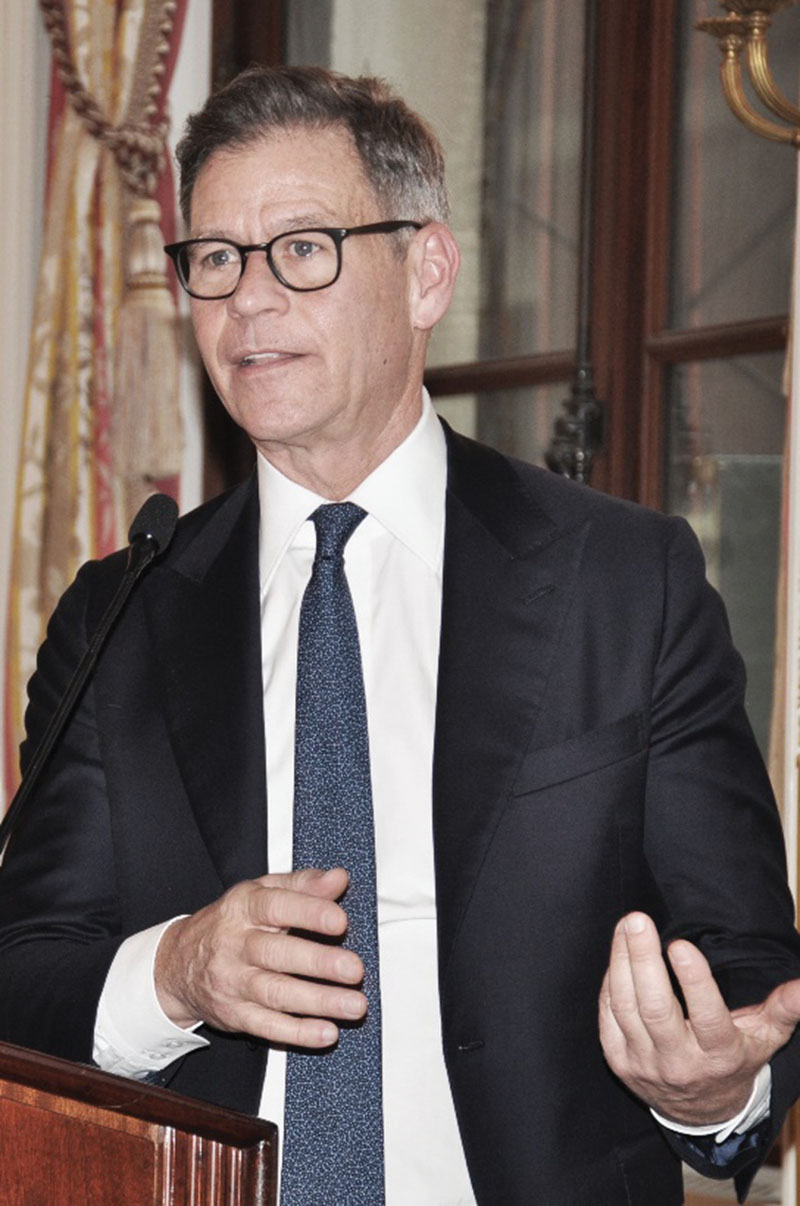 New York, NY On Tuesday, February 11th, the Young Men's/Women's Real Estate Association of New York hosted Ric Clark, chairman and managing partner of Brookfield, at The University Club for a real estate discussion.
Clark shared updates on various real estate projects around the world such as 660 Fifth Ave. (formerly 666 Fifth Ave.), Brookfield Place, and Manhattan West. Clark highlighted sustainability as a key decision making measure.
For more information about YMWREA, visit https://ymwrea.org.