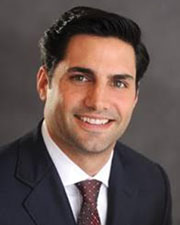 Brooklyn, NY Arbor Realty Trust, Inc. funded three Freddie Mac Small Balance loans. The multifamily properties received a total of $14.2 million in refinancing, with a 10-year fixed rate through the program.
Vincent Chiodo of Arbor's New York City office originated the loans.
"These transactions exemplify Arbor's commitment to meeting all of our clients' needs no matter the environment or unique circumstances," Chiodo said. "We were able to execute these transactions successfully despite all the changes and challenges that occurred due to COVID-19."
The properties are:
• 480 Stratford Rd. received $5.2 million in refinancing. The 15-unit mixed-use property was built in 2013 and is located near restaurants and retail shopping.
• 1608 Beverley Rd. received $3.4 million in refinance funding. Built in 2014, the six-story, 12-unit property features hardwood floors and stainless steel appliances. The complex, near Prospect Park, is close to dining and shopping areas and less than 30 minutes from Manhattan.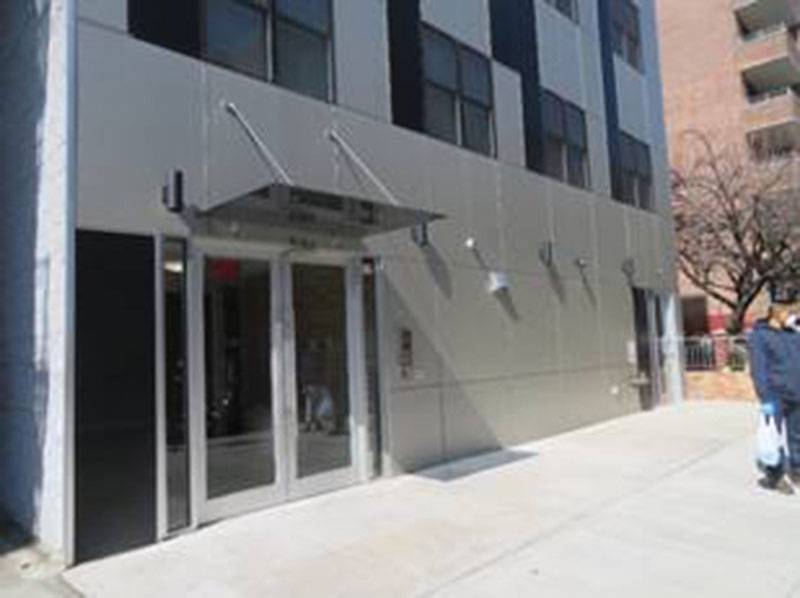 • 596 East 19th St. received $5.5 million in refinancing. The 20-unit property was built in 2015 and features stainless steel appliances and large living areas.
It is located in the historic district of Ditmas Park, with public transportation and retail shopping close by.