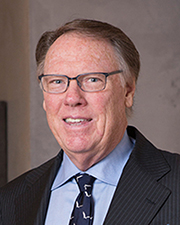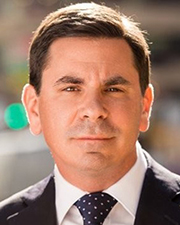 Manhattan, NY Ceruzzi Holdings LLC has executed a retail lease with JPMorgan Chase. JPMorgan Chase will occupy 6,000 s/f of ground floor space at the corner of 86th St. and Lexington Ave. for a branch location.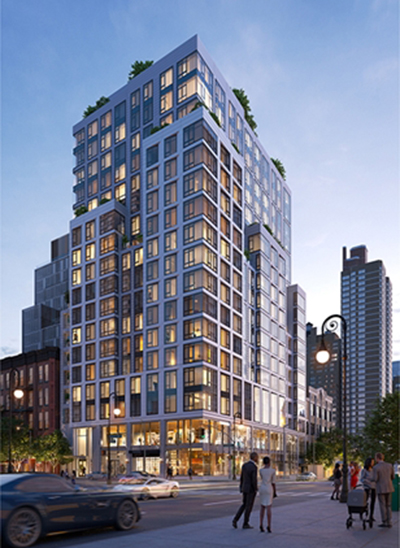 The Hayworth is a 21-story, 61-unit condominium currently being completed by Ceruzzi at 1289 Lexington Ave.; with occupancy anticipated for fall 2019. Renowned global architecture firm HOK paid homage to the historical charms of Carnegie Hill's architectural sensibility in designing the façade, while interiors crafted by lauded AD 100 designer Lee Mindel of SheltonMindel, provide a fresh yet timeless modernity. Refreshing design applied to well curated interiors and amenity spaces conceived in partnership with fitness and cultural experts from The Wright Fit and the 92nd St Y make The Hayworth one of the city's most anticipated new luxury condo developments.
JPMorgan Chase joins Old Navy, who executed a lease to occupy 18,500 s/f on the ground and second floor as well as 5,000 s/f on a lower level. Ripco's Andrew Mandell represented Ceruzzi and JPMorgan Chase was represented by Michael O'Neill of Cushman & Wakefield.
Arthur Hooper, Jr., president of Ceruzzi, said, "The Hayworth is one of the Upper East Side's most highly anticipated new developments and we are pleased that JPMorgan Chase will occupy the base of the building on such a sought-after retail corner, anchoring one of New York's premier residential towers."