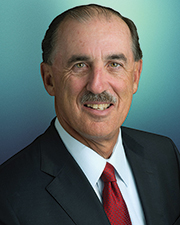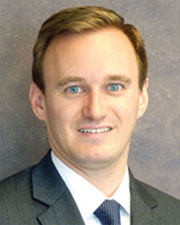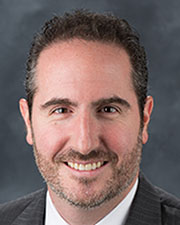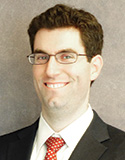 Newark, NY CBRE arranged the $9.2 million sale of 6788 Rte. 31 East, a single-tenant retail property containing a 165,499 s/f Walmart. Jeffrey Dunne, David Gavin, Jeremy Neuer and Travis Langer of CBRE's National Retail Partners (NRP) along with Jaymes Keenan of CBRE's Rochester office represented a local, private owner in the sale, and procured the buyer, a REIT.

According to Dunne, "The property's credit tenancy and stable cash flow were a perfect fit for the purchaser's acquisition strategy. The property provided a unique opportunity to purchase a long-term, high credit lease and dominant center in the market."
6788 Rte. 31 East is a single-tenant retail building net leased to Walmart through January 2030, providing ownership with long-term, stable income. The property is situated in the area's primary shopping destination along Rte. 31's retail corridor and is close to I-90, which experiences 37,250 cars per day, and access to Rochester and Syracuse. Nearby retailers include Save a Lot, Wegmans, Tractor Supply, Dollar Tree, AutoZone and Walgreens. Walmart has been at the property since 1992 and further demonstrated its long-term commitment through its 72,011 s/f expansion in 2006 to become a Super Walmart.