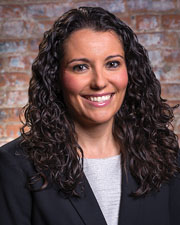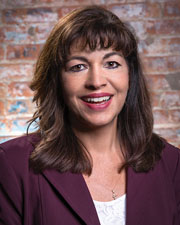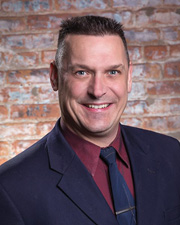 Syracuse, NY Sutton Real Estate completed the following:
• Kristen Nave and Karen Cannata-LaRocca represented the landlord in the lease of a 2,670 s/f restaurant space at Creekwalk Commons, located at 324 West Water St. in Downtown Syracuse. Ken Tyminski represented the tenant, Gaudalajara Mexican Restaurant. The restaurant joins the mixed-use building with Café-Kubal and Talking Cursive Brewing Co., as well as 75 apartments.
• Crown City Hospitality, LLC and 470 Parkway Realty, LLC purchased Ramada Inn and Red Roof Inn, in Cortland. Kevin Valente and Stephen Saleski of Sutton Real Estate Company, LLC and Ten-X Commercial acted on behalf of the seller, The Mint Bank. The sale price for this all-cash deal was not disclosed.