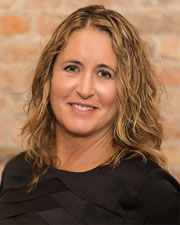 Mexico, NY Andréa Bucci, associate real estate broker with Acropolis Realty Group, handled the following transactions: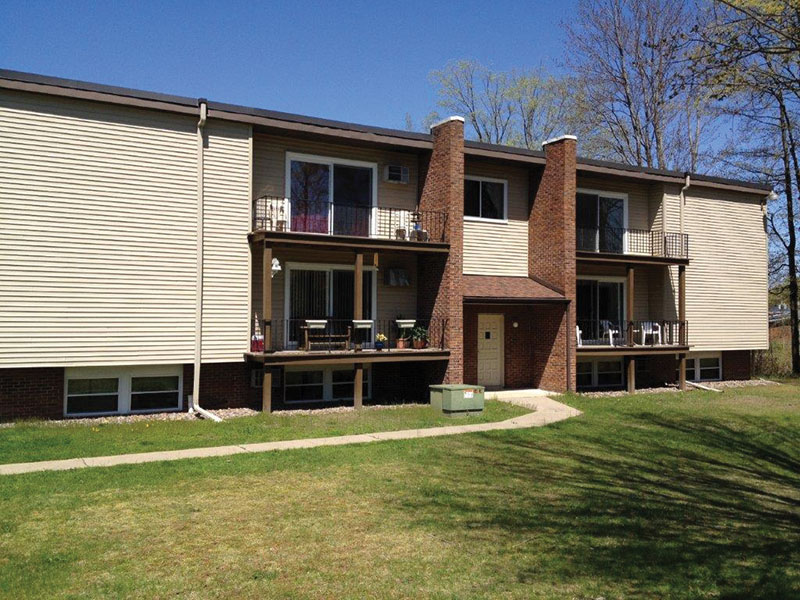 • 5-16 Kimberly Ln. sold for $2.71 million, above asking price. Kimberly Apts, LLC sold to an undisclosed buyer. The sale was financed by Empower Federal Credit Union. Bucci was the broker.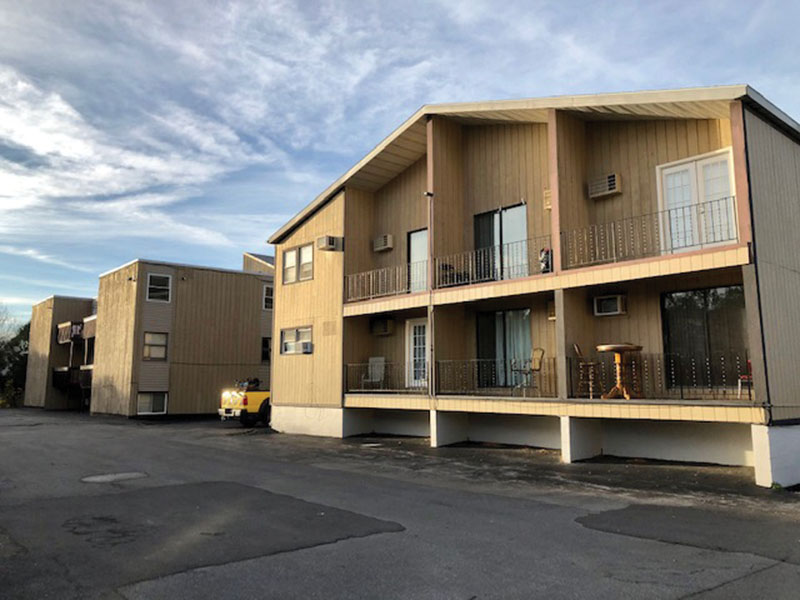 • 250-256 Thurber St./103-105 Remington Ave., in Syracuse sold for $2.555 million. MEM Development, LLC sold the two properties totaling 58 units to Evron Holdings, LLC.Bucci, acting as exclusive agent, brought the deal under contract within one week of listing the properties.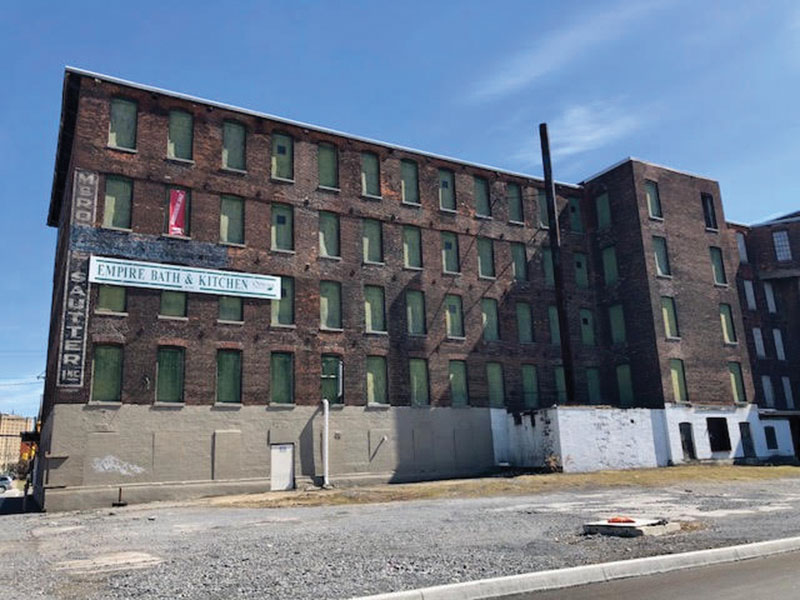 • Bucci handled the sale of 600 State St. in Utica. GSCB LLC sold the mixed-use warehouse to Lahinch Group LLC, who intends to redevelop the site. The sale price was not disclosed. The asking price was $2.5 million.