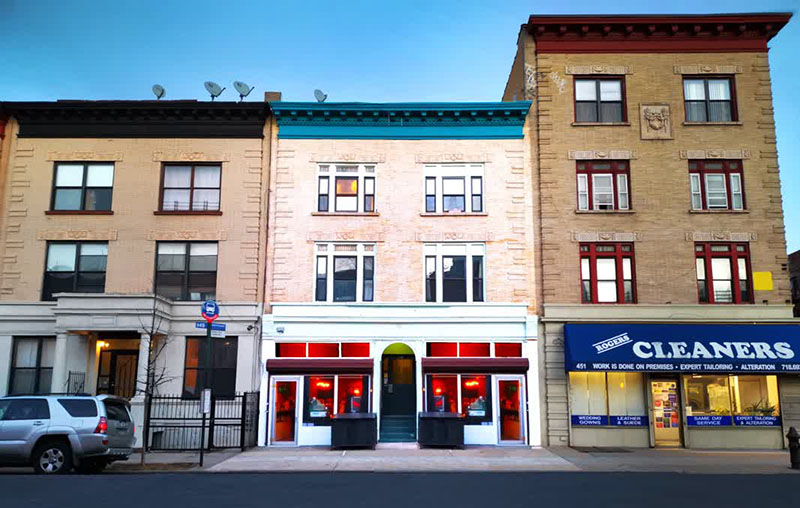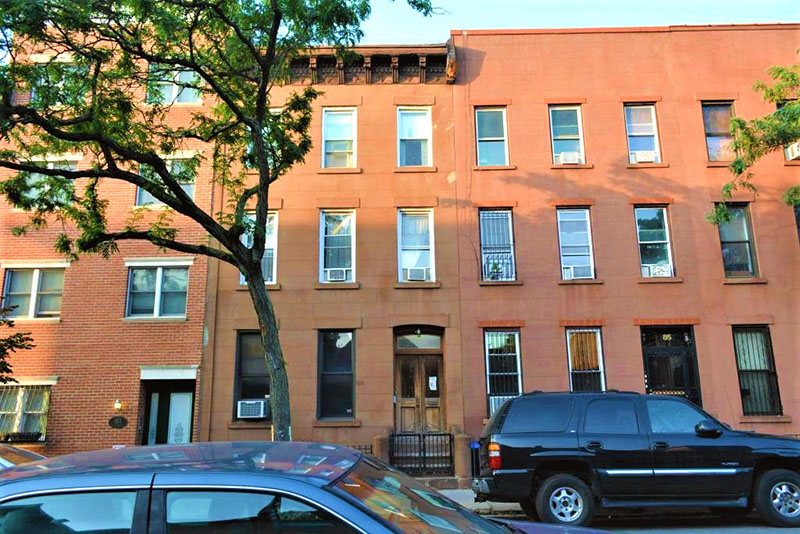 Brooklyn, NY Bestreich Realty Group (BRG) completed the following:
BRG closed the sale of 447 Rogers Ave. for $3.468 million. This mixed-use property consists of six apartments and two stores, priced at $433,561 per unit. The total s/f of this building is 6,840 s/f, priced at $507 per s/f. The seller of the building is 447 Rogers LLC and the new owners are 447 Rogers Bldg LLC. Derek Bestreich, Steve Reynolds, Tom Reynolds, and Brian Underkofler facilitated both sides of the transaction. Bestreich has sold this building a total of three times.
BRG closed the sale of 83 St. Marks Pl. in Park Slope for $2.215 million. This property is located between 4th and 5th Aves., close to 5th Ave. retail and Barclay's Center. This three-apartment multifamily contains 3,000 s/f, priced at $738 per s/f and each unit is priced at $738,333 per unit. The property is built 20 ft. x 45 ft. and the lot is 20 ft. x 100 ft. It has R6B zoning with an additional 1,000 s/f of unused FAR. The transaction was facilitated by Daniel Shawah, Bestreich, Luke Sproviero, Adam Lobel, Toby Waring, and Gabriel Kates for both sides of the transaction. The seller is 83 St Marks LLC and the buyer is 83 Saint Marks Bldg LLC.