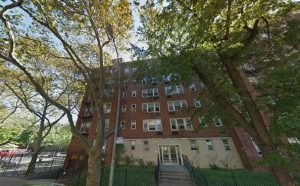 136-42 Maple Avenue, Flushing - Queens, NY
Queens, NY Cushman & Wakefield has secured two loans that combine for $21.8 million. The loans closed at a fixed rate of 3.25% for a five-year term and will be used to recapture equity on two multifamily properties. The lender was Dim se Savings Bank.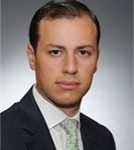 Morris Betesh, Cushman & Wakefield
"We closed these  loans in 45 days and were able to raise liquidity for our client who had a time-sensitive acquisition to fund. Luckily, we were able to execute an LOI with a lender that locked the rate at term-sheet execution so our client did not have to incur the cost of rising interest rates," said Cushman & Wakefield's Morris Betesh who exclusively handled the transaction with Justin Boruchov, Daniel Belecen and Omar Ferreira.
The multifamily properties are located at 108-20 62nd Dr. in Forest Hills and 136-42 Maple Ave. in Flushing, Queens, totaling 135 residential units across 130,000 s/f.