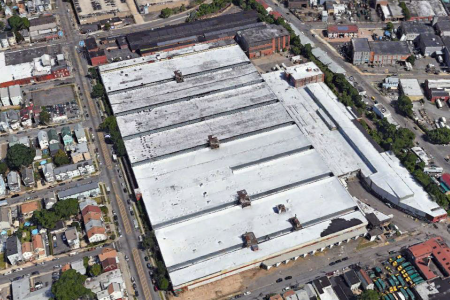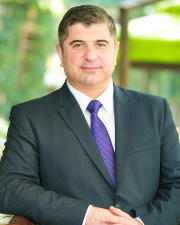 Paterson, NJ Besen Partners has completed the sale of 217-297 Getty Ave a 3-story 764,364± s/f multi-tenant warehouse/industrial building complex built on a 16.6 acre lot located in Passaic County between Madison Ave. and Thomas St.
Built in 1940, the property features one 3-story 764,364± s/f multi-tenant industrial/warehouse building complex built on 6.6 acres in an I-2 & I-T zoning codes. The industrial building has 35 loading docks with levelers, 12 dock-high doors, 14'-32' ceiling heights, 480 amp or power, office space to suit, UEZ Zone Benefits, 160 indoor car parking and 50 surface parking spaces with a 0.06/1,000 s/f parking ratio. The property was delivered vacant for redevelopment.
The industrial property is located 7 minutes from route I-80 with premier access to New York City, all major NY/NJ bridges and tunnels, NJ/NYC airports and NY/NJ ports.
On April 1, 2022, The Paterson City Council approved Thor 297 Getty Avenue LLC as the redeveloper of the property located at 217-297 Getty Ave. at their special meeting on March 29. The lot was approved by the Paterson Planning Board and the County of Passaic and is to become a warehouse center that is projected to provide 200 to 300 jobs for residents, improve traffic patterns and move loading docks away from all residential properties.
The property sold for $65.5 million which translates to 5% Cap Rate, and $86 per s/f. Besen Partners represented the seller, Alma Realty and procured the buyer, Thor Equities in this transaction. The transaction was completed by Niko Berdzeni at Besen Partners.

Thanks for Reading!
You've read 3 of your 3 guest articles
Register and get instant unlimited access to all of our articles online.

Sign up is quick, easy, & FREE.
Subscription Options
Tags: