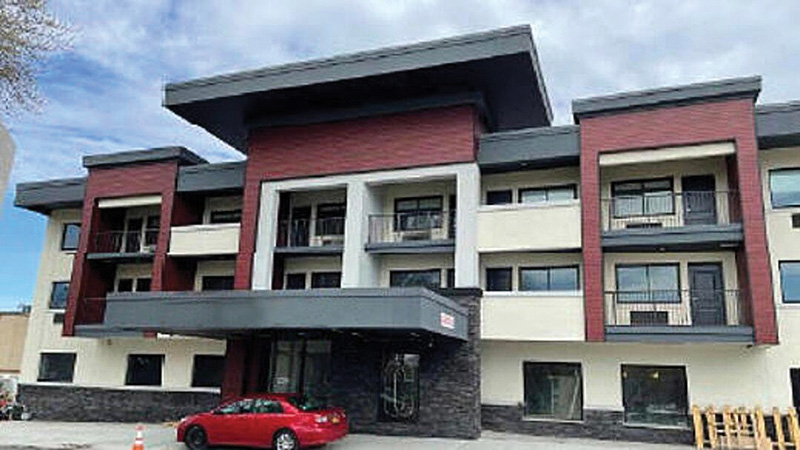 Niagara Falls, NY Avatar Financial Group provided financing to fund a complete refurbishment and repositioning of a 58-room hotel. The $4.7 million loan will allow the sponsor to finish the project just in time for the kickoff of the tourist season.
"Avatar identified this hotel redevelopment project as an opportunity that aligns with our investment thesis," said Jerry Zevenbergen CEO and co-founder of Avatar Financial Group. "Our funding provided the necessary capital to allow the project to move forward towards completion, despite the challenges the industry and market faced during the health pandemic in 2020."
The asset has been owned by the sponsor since the 1970's and operated as an independent hotel property targeting budget minded guests. The sponsor initiated a complete gut remodel roughly two years ago, which encompassed the addition of six rooms and a restaurant/bar. The upgrades included high-end finishes and mobile check-in geared to couples seeking accommodations at the higher end of the market's ADR. The remodel of the hotel is complete and recently opened for guests.
"Bank lenders were unwilling to fund the completion of the project during the COVID pandemic and the sponsors were forced to tap their own resources and credit facilities," said T.R. Hazelrigg IV, president and co-founder of Avatar. "Avatar's funding was executed at a 66% LTV and includes a 36-month loan term, which will allow the sponsor more time to stabilize the asset."

Thanks for Reading!
You've read 1 of your 3 guest articles
Register and get instant unlimited access to all of our articles online.

Sign up is quick, easy, & FREE.
Subscription Options
Tags: