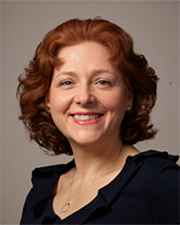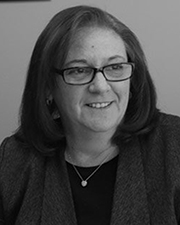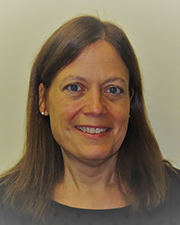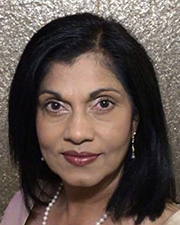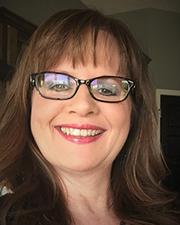 Uniondale, NY The Association of Legal Administrators (ALA) – Long Island chapter unveiled its 2019-2021 board of directors. The board includes the following:
• President: Virginia Kawochka, administrator at Forchelli Deegan Terrana LLP (FDT). Virginia, an East Meadow resident, earned her B.S. degree from the State University of New York College at Old Westbury.
• Vice president: Dede Unger, firm administrator at Barket Epstein Kearon Aldea & LoTurco, LLP in Garden City.
• Treasurer: Linda Tierney, director of office management at FDT.
• Secretary: Mabel Jagnandan, office administrator at Albanese & Albanese in Garden City.
• Immediate past president: Cara McNamara, firm administrator at Harras Bloom & Archer, LLP in Melville.
The ALA delivers cutting-edge management and leadership products and services to the global legal community. It identifies, and provides solutions to the strategic and operational challenges members face.
The Long Island chapter has been connecting professionals in Nassau and Suffolk Counties for 25 years.