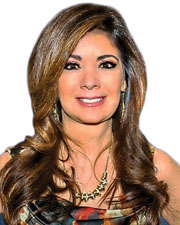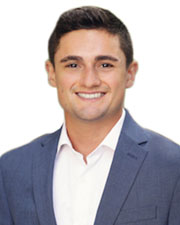 New York, NY Adelaide Polsinelli, vice chair of Compass and the newly launched investment sales division, along with Trystan Polsinelli, have been hired to exclusively market "The Royal Court" at 258 West 97th St. The building is located right off the corner of Broadway and one block from the 96th St. subway station.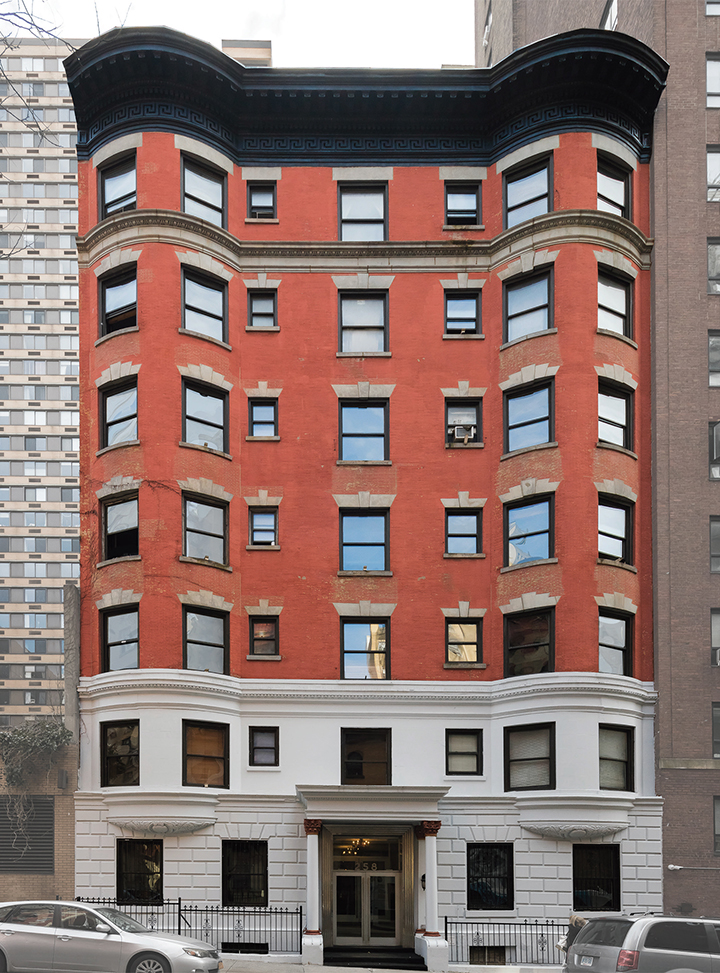 258 West 97th St. is a seven-story, pre-war residential building with 50 ft. of frontage and light and air on three sides. The property consists of 93 units, of which 75 units will be delivered vacant. Ripe for redevelopment, this property contains an additional 24,000 s/f of development rights, presenting investors, developers and users with an opportunity to reposition this asset.
"The property is perfectly suited for dormitory, residential, corporate housing or not-for-profit users," said Adelaide Polsinelli. "This is such a convenient location, which is steps away from all that the upper west side has to offer," said Adelaide Polsinelli.
"Transportation, shopping and entertainment are right outside the door," said Trystan Polsinelli. "Columbia University is within walking distance, as our so many cultural venues."
"This offering is in a neighborhood driven by strong demographics and great transportation," said Trystan Polsinelli. Because it is one block from the 96th St. station for the 1, 2 and 3 subway lines and Riverside Park, you could not ask for a better location."
With a population of 166,844, and being in the Broadway corridor, this property will be well suited to many end users. Blocks away from the Hudson River and some of the city's best known green spaces, this property presents a redevelopment opportunity.