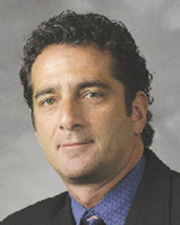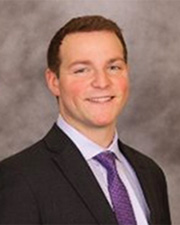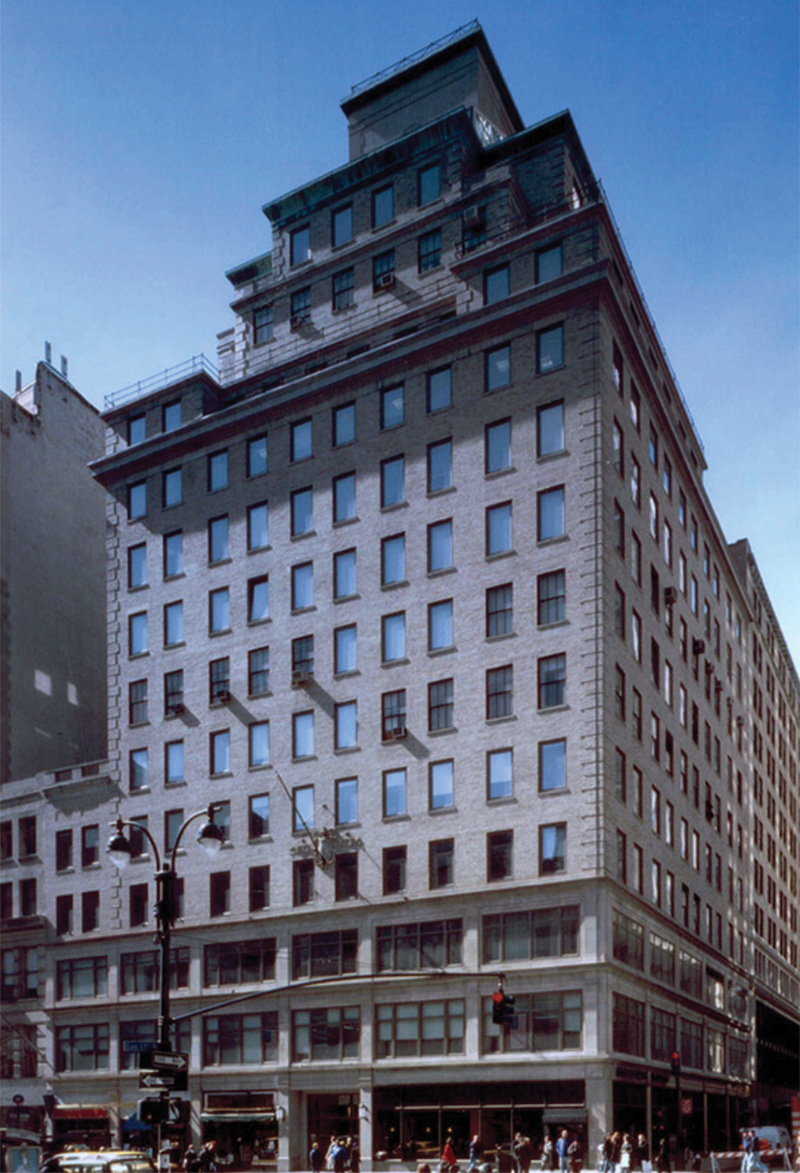 Manhattan, NY According to Adams & Co., LLC (Adams), a full-service real estate firm, VCNY Home and Regal Home Collections signed at 330 Fifth Ave. on the corner of 33rd St., totaling 24,474 s/f. Both companies are leaders in the home textiles industry relocating from 295 Fifth Ave. They join Royale Linens and Kassatex, other companies that relocated from 295 Fifth Ave. and signed 6,027 s/f and 11,670 s/f of space in the spring.
VCNY Home will be occupying the entire seventh floor totaling 12,237 s/f, while Regal Home Collections will take the entire eighth floor for another 12,237 s/f.
"33rd St. between 5th and 6th Aves. has become the destination for Home Textile companies and 330 Fifth Ave. is one of the new anchors," said Alan Bonett of Adams & Co. "These companies are well-established, appealing to an audience that we believe will attract more like-minded companies to look at the availability on the fourth floor. Accessibility is of significant importance to our clients and the building's location provides seamless access to major mass transportation hubs."
Bonett and Bradley Cohn of Adams & Co. represented the tenants in the transaction. Bonett also represented the landlord, Skyler Realty a division of Shulsky Properties Inc.
Constructed in 1926, 330 Fifth Avenue is a 224,000 s/f, 15-story office building located ideally in the center of the Transit Triangle, right in between Penn Station, Port Authority, and Grand Central. The building offers a restored lobby with new elevator systems, as well as 30 windows which bring in an abundance of light.
Notable tenants include Kassatex, Kayser-Roth Corporation, Shinhan Bank, and Interface Flor. The building is easily accessible via the B, D, F, N, Q, R, W, 1, 2, 3, and 6 trains.
Established 21 years ago, VCNY Home is one of the top 10 home textile companies in the United States. They specialize in home products for bedrooms, bathroom, décor, windows and more. Regal Home Collections was founded in 1999, and they serve as a major distributor for curtains, bedding, tablecloths and more.