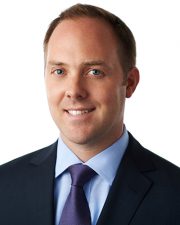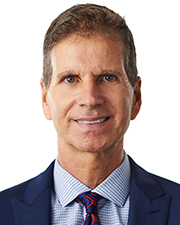 Manhattan, NY ABS Partners Real Estate, a leading New York City-based real estate firm, has secured two retail leases on behalf of the ownership at co-op buildings located along the Third Ave. retail corridor of the Gramercy Park neighborhood. The two leases total 2,900 s/f.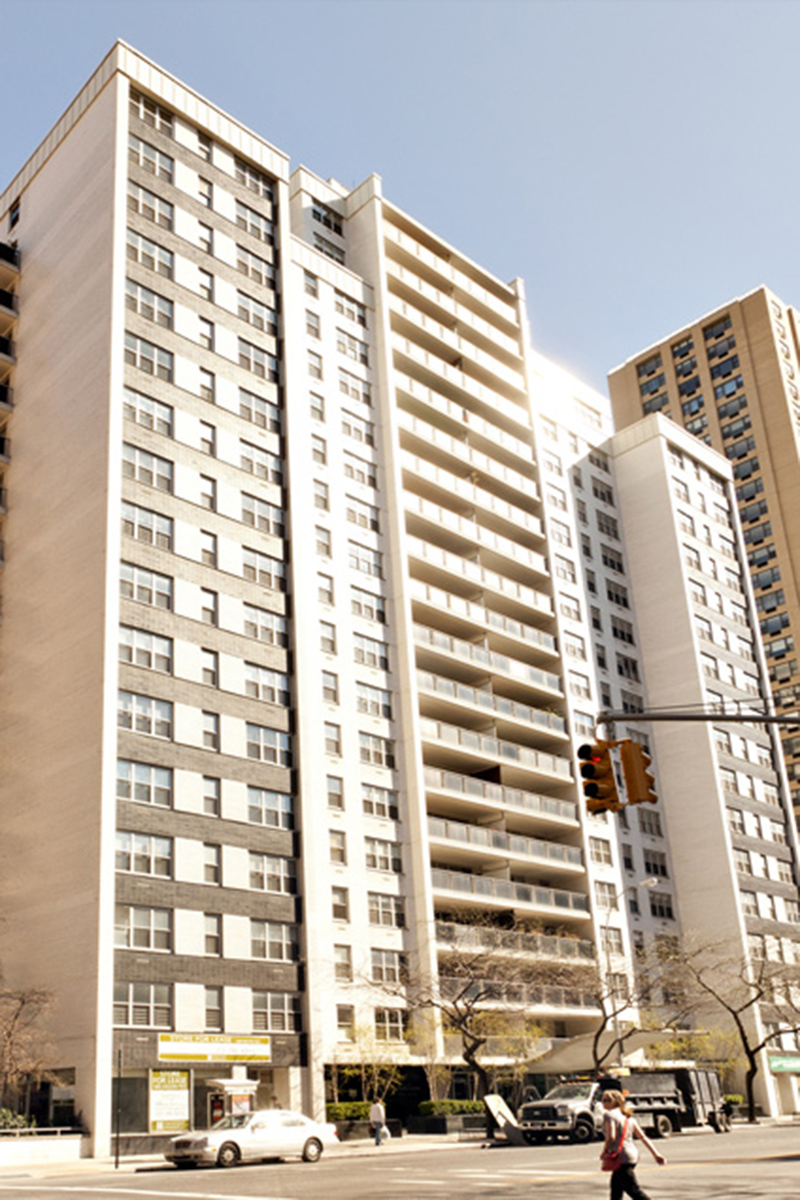 The firm arranged a 10-year, 1,700 s/f lease for David's Pharmacy at the Gramercy Park Towers at 205 Third Ave., as well as a five-year, 1,200 s/f ground floor retail lease for AR Workshop, a studio offering home décor classes, at 232 Third Ave.
Mark Tergesen of ABS Partners represented ownership at 205 Third Ave. He also represented the landlord at 232 Third Ave., along with Dean Valentino of ABS Partners, bringing the retail space at the base of both co-op residential buildings to full occupancy.
"As retail activity along Third Avenue picks up, with many new buildings opening and set to come online in 2019 and 2020, we sought tenants who not only fit the neighborhood demographic but have a chance to thrive amidst the changing retail landscape," said Tergesen, noting that both leases move the tenants into their first Manhattan locations.
David's Pharmacy's ground floor space at 205 Third Ave. is located at the corner of Third Ave. and 19th St., while AR Workshop's ground floor space at 232 Third Ave. sits mid-block on Third Ave. between 19th and 20th Sts.. Jason Turner at Zelnik & Company represented AR Workshop.
"David's neighborhood focus and 'mom & pop' feel makes them well-positioned to compete with larger pharmacies," said Tergesen. "We really liked how AR Workshop positions itself both as a destination experience worth getting on the subway for as well as a welcome addition to the local community."