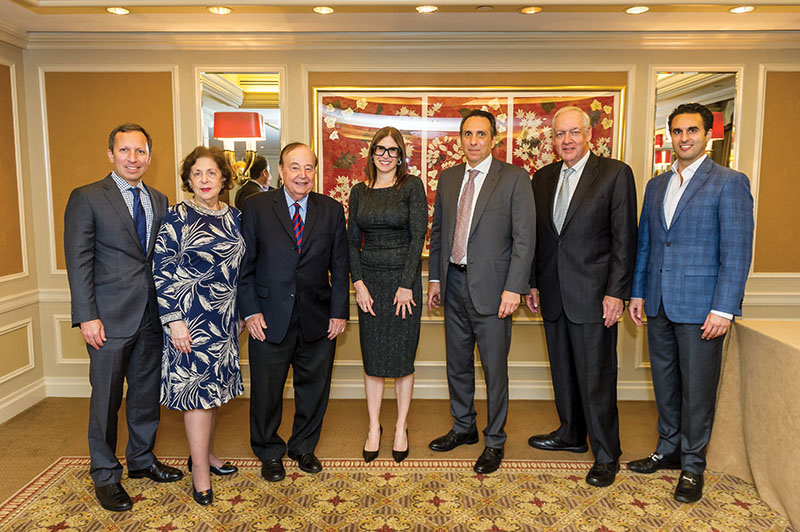 Manhattan, NY Andrea Lawrence, deputy CEO and general counsel, HAP Investments, addressed the B'nai B'rith Real Estate monthly luncheon meeting, October 10th, at the Cornell Club. Her topic was "Inside HAP Investments."

Thanks for Reading!
You've read 1 of your 3 guest articles
Register and get instant unlimited access to all of our articles online.

Sign up is quick, easy, & FREE.
Subscription Options
Tags: