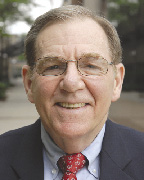 Jerry Siegel, JASB Management Inc.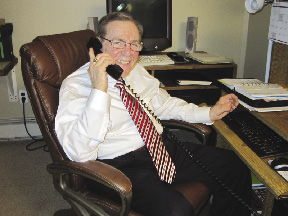 Siegel in his Syosset, NY office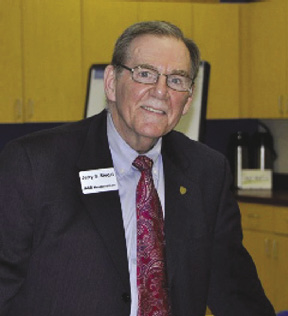 Siegel taking a break at the Workplace Excellence Conference of the ODNLI, for which he serves as co-president.

Thanks for Reading!
You've read 3 of your 3 guest articles
Register and get instant unlimited access to all of our articles online.

Sign up is quick, easy, & FREE.
Subscription Options