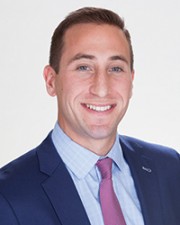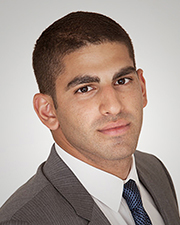 Manhattan, NY Westbridge Realty Group has brokered the sale of 321 West 136th St. for $3.25 million. The 25 x 100 ft. lot between Frederick Douglass Blvd. and Edgecomb Ave. was delivered with approved plans to construct a 6.5-story elevator building spanning 11,347 s/f.
According to Steven Westreich of Westbridge Realty, the buyer, a local developer operating under the entity of West 136th Street Harlem LLC will likely develop the property into condominiums.
The seller was Adam Cohen of the Stuyvesant Group, a Brooklyn-based townhouse developer, who purchased the property in 2015 for $2.2 million.
Hen Vaknin and Westreich of Westbridge Realty were the exclusive brokers handling the sale for Cohen's Stuyvesant Group. Joseph Friedman of Blackshore Realty Group represented the buyer.
"Through an aggressive marketing campaign, we procured a buyer who understood the dynamic condo market in West Harlem, and appreciated the transactional savings by our seller delivering approved plans," said Westreich.
The property is centrally located one block from the 135th St. subway station which services the A, B & C trains.