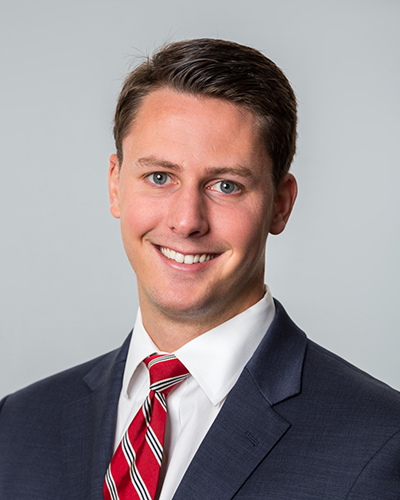 Commack, NY Meridian Capital Group has arranged $11.5 million in construction take-out financing for the refinance of Café Corner, a retail property, on behalf of Cosentino Realty Group.
The seven-year balance sheet loan features a fixed rate of 3.53%. This transaction was negotiated by Meridian senior associate and Long Island specialist, Bryan Kallenberg, who is based in the company's New York City headquarters.
Café Corner, located at 656, 660-668 Commack Rd., consists of two ground leased parcels and one single-story retail strip. The first ground lease was signed by Chick-fil-A, which completed construction in October of 2016 and became Long Island's third Chick-fil-A location. The second ground lease, which is in the construction phase was signed by Red Robin, and will be the restaurant's fourth location on Long Island. The retail strip center is home to several notable tenants, including GEICO, Starbucks, Verizon, Pet Valu, and Sabrosa Mexican Grill.
"Given Cosentino Realty Group's strong sponsorship and the high-
credit quality of the tenants, Meridian was able to negotiate favorable terms and obtained the most competitive rate in the market for the owner," said Kallenberg.