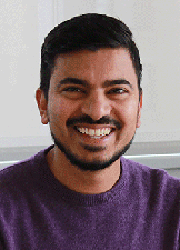 New York, NY The New York Real Estate Journal recently sat down with its executive of the month, Ajay Yadav, founder & CEO of Roomi, for a question and answer session.
Roomi, a peer-to-peer marketplace making it safer and easier for you to find room rentals and roommates. Roomi officially launched in 2015 in New York City and has raised over $17 million in total funding. The platform has over 1.2 million users and is available in major cities across the U.S. and Canada, and now London. Yadav is a serial entrepreneur and has founded, launched and scaled multiple companies during his college days at NYIT. He is especially passionate about the millennial mindset and diversity in the workplace, and was recently inducted into Forbes' 30 Under 30. He also helps advise early stage startups during crucial points in their companies' growth.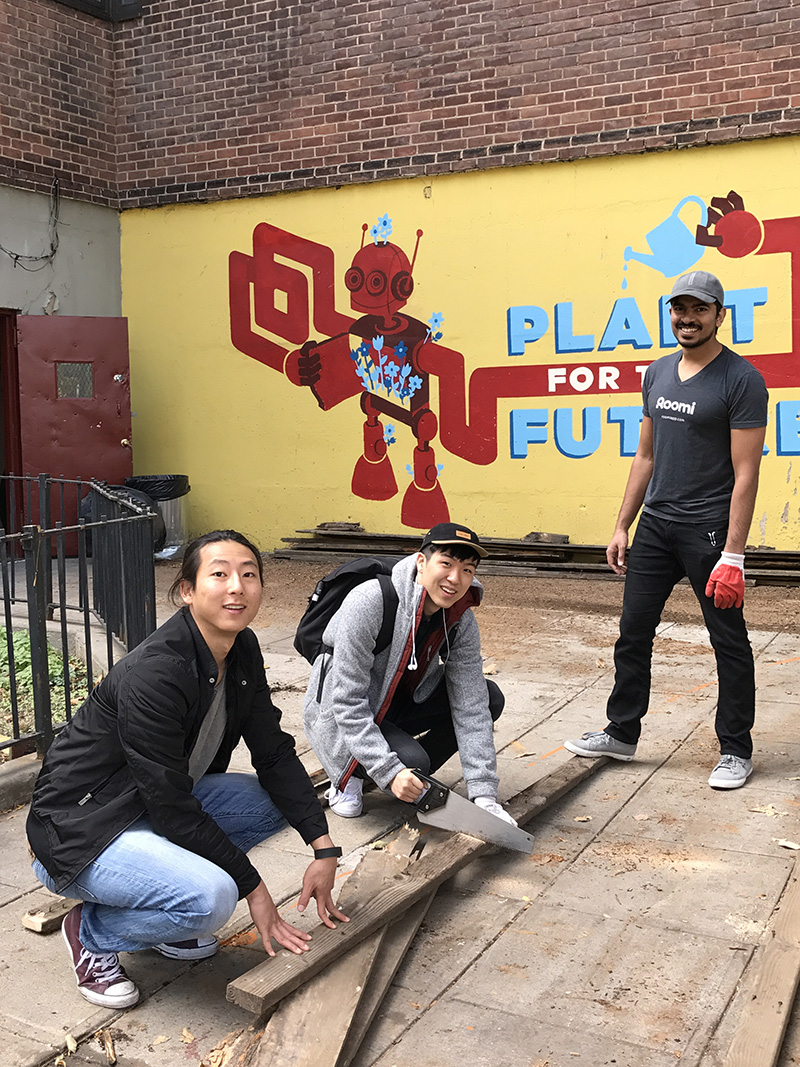 Q: How did you get the idea for Roomi?
A: I grew up in New Delhi and moved to America in 2006 to begin studying computer science at NYIT. I'm a firm believer that anyone should be able to live anywhere and feel comfortable. Moving here alone was frightening and I didn't quite feel like I fit in. Now looking back, Roomi feels like a natural extension of those beliefs and experiences; I was meant to help people feel comfortable and safe in their living environment.
I was looking for a roommate in 2011 and it consisted of me emailing countless people back and forth; everyone had conflicting interests to mine and I was beginning to think I'd never find a compatible roommate. I was also concerned about how safe these listings were and how safe I'd be with these random strangers online. During a stint in the hospital in 2010, I had the time to read a lot of books on entrepreneurism, which provided me with many of the tools needed to start a business. It was then that I realized I could create something that would help solve this roommate-searching issue.
Q: Can you tell us more about Roomi?
A: Roomi is a shared housing marketplace with the goal of making the process of finding roommates and renting rooms easier and safer. Users list their empty rooms and roommates can apply to move in. We also offer background checks and have an entire team in-house to verify every listing on the app.
At the start, we were hosted on free tools like Google forms and a Tumblr blog. I finally taught myself iOS code, and built the Roomi iPhone app, which launched officially in 2015. Since then, it has grown into a recognizable brand and platform for those looking for housing.
Q: What makes Roomi different from its competitors?
A: Roomi has the safest platform out of all the shared housing companies because our business model is unique. We are one of the only platforms that doesn't aggregate listings; every listing on the app is user-generated, and we verify these listings thoroughly before allowing them to be posted.
Roomi also has thorough background checks for users. Upon sign up, they have to complete a detailed profile and then they can even connect their social media as a secondary way to verify themselves. Roomi also offers in-app messaging to make communication between potential housemates easier. These are all the free safety features included on Roomi then we also offer optional premium paid features like ID verifications and background checks. All of these safety features build trust among users and ensure that our users feel safe when searching for a room rental.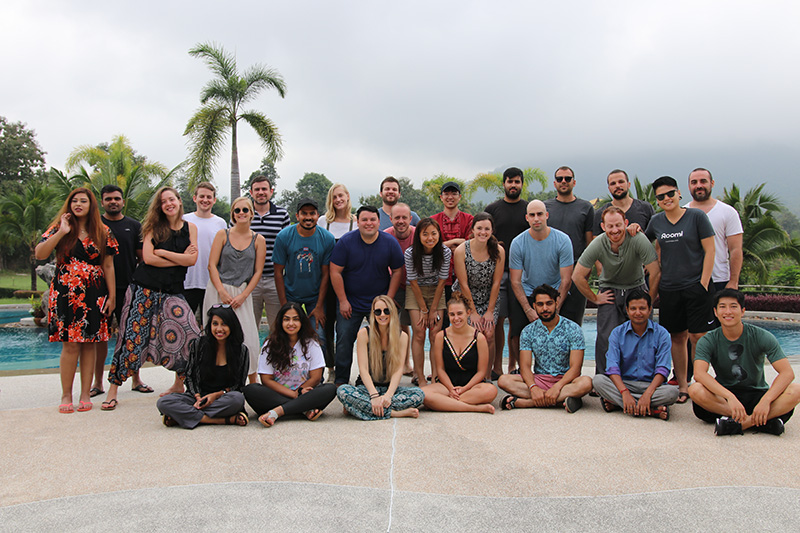 Q: What market are you targeting?
A: The future of renting is shared living. Living with roommates isn't just a trend – flexible living and shared housing is becoming the norm. The shared housing and room rental market is huge, the percent of adults living with roommates is steadily increasing. There are 32 million people living with roommates right now and about 90 million moves every year.
Q: What's your business model?
A: We are making it safer and easier to search for flexible shared housing options. We're constantly finding new ways to facilitate safer move-ins and simplify the searching process through partnerships, safety verification features and booking systems. We've recently built a new online booking system, similar to Airbnb, to allow our users to quickly book a room online. We want to make moving into a new place easier by creating a frictionless renting experience.
Q: Roomi's typical user is a millennial, but with people of every age now getting priced out of major cities like NYC, do you think co-living will be the future for a broader demographic?
A: Co-living will definitely be a common trend in the future! The majority of our users are millennials with a growing increase of Gen Z-ers, but we are definitely open to making Roomi available to other demographics, as well. In fact, about 4% of our current users are Baby Boomers who are choosing co-living options – their children have all moved out and they now have all this empty space, so they are using Roomi to safely rent out the empty rooms in their apartment for young people looking for short-term or long-term room rentals.
Q: What changes are being made to Roomi to help it grow?
A: As always, we are constantly improving the user experience and finding ways to make renting with roommates even safer. In addition to offering ID verification and background checks, we've also partnered with Lemonade so our users can easily buy renters insurance.
Recently, we've also acquired a few companies and launched in Europe. This spring we acquired Symbi, which is a roommate matching service to make finding a roommate on the app quicker and easier. We've also recently acquired Study Abroad Apartments to help us launch into the student market and expand Roomi into major cities across Europe, like London and Barcelona. Overall, we're building a more expansive and better product to enable more young people in more cities to rent safely.
Q: What's the next step for Roomi? And is there a limit for you as a serial entrepreneur?
A: The next step for Roomi is continued global expansion. I've always believed that anyone should be able to move anywhere in the world and we are excited to expand Roomi internationally to achieve this goal. By launching in London and acquiring Study Abroad Apartments, we will be connecting cities around the world to help young people move both within their cities and to new cities. And no, there is no limit for me. I love building stuff and solving problems. However, Roomi is my focus.