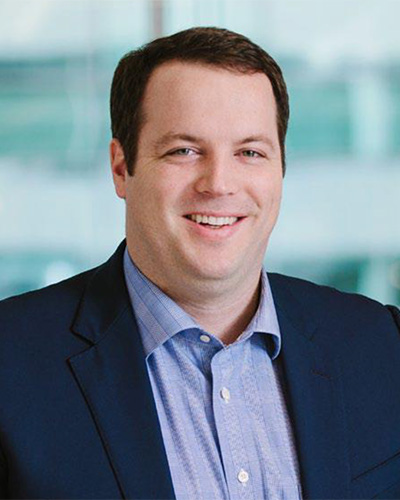 New York, NY The New York Real Estate Journal recently sat down with its executive of the month, Ben Mullen, CEO/founder of BMDC Construction, for a question and answer session.
Q: Where did you grow up? What did you want to be when you grew up?
A: I grew up in New Milford, CT. I wanted to be a firefighter. They helped people, had cool trucks and I heard they always had big spaghetti dinners. I figured I'd get by with spaghetti even though tortellini was and still is my favorite food.
Q: What pointed you down this career path? Any early connections?
A: I worked as a laborer for a local residential GC when I was 15. I rode my bike to the foreman's house every morning for a couple summers to get on the work truck by 7 a.m. When I was able to drive I worked on some houses as a carpenter. By college I was working as a carpenter and land surveyor over the summers. It was in a high school in drafting classes that I realized my enjoyment of architecture and engineering. In college, I started focusing on completing my civil engineering degree. Part way through my civil engineering studies I went to my mentor when, like all young students, I started to doubt if this was what I really wanted to do. He persuaded me to follow through with the engineering degree but add in minors that would help me in my career. I added in construction management and economics and that made all the difference. Upon graduating, I made a couple calls to see who was hiring and went right into the glam lifestyle of commercial general contractors.
Q: How did you get started in the business?
A: I tried to drop out of engineering school and they told me I could focus on construction management in addition to my civil engineering degree. I didn't take a negotiations class until grad school!
Q: How did you decide to start your business?
A: I have worked at a couple of different companies over the last 15 years. I have been at a company that has top notch leadership and does very well and on the other side I have worked at a company that has terrible leadership and does alright. After that I took the leadership lessons I learned from those companies and try to apply the best practices to BMDC.
Q: What are the many roles you have worked in throughout your career and how has that impacted the way you think about your company now?
A: I started as a laborer, worked as a carpenter, learned how to do land surveying and worked that for a couple years. Then worked as a real estate broker, superintendent, estimator, project manager, operations manager. I've been able to see closely a lot of the different sides of the industry and understand the challenges that each face. Having an understanding for the challenges the other people have to take on helps us understand priorities, delivery, and types of communication needed for these projects to be successful.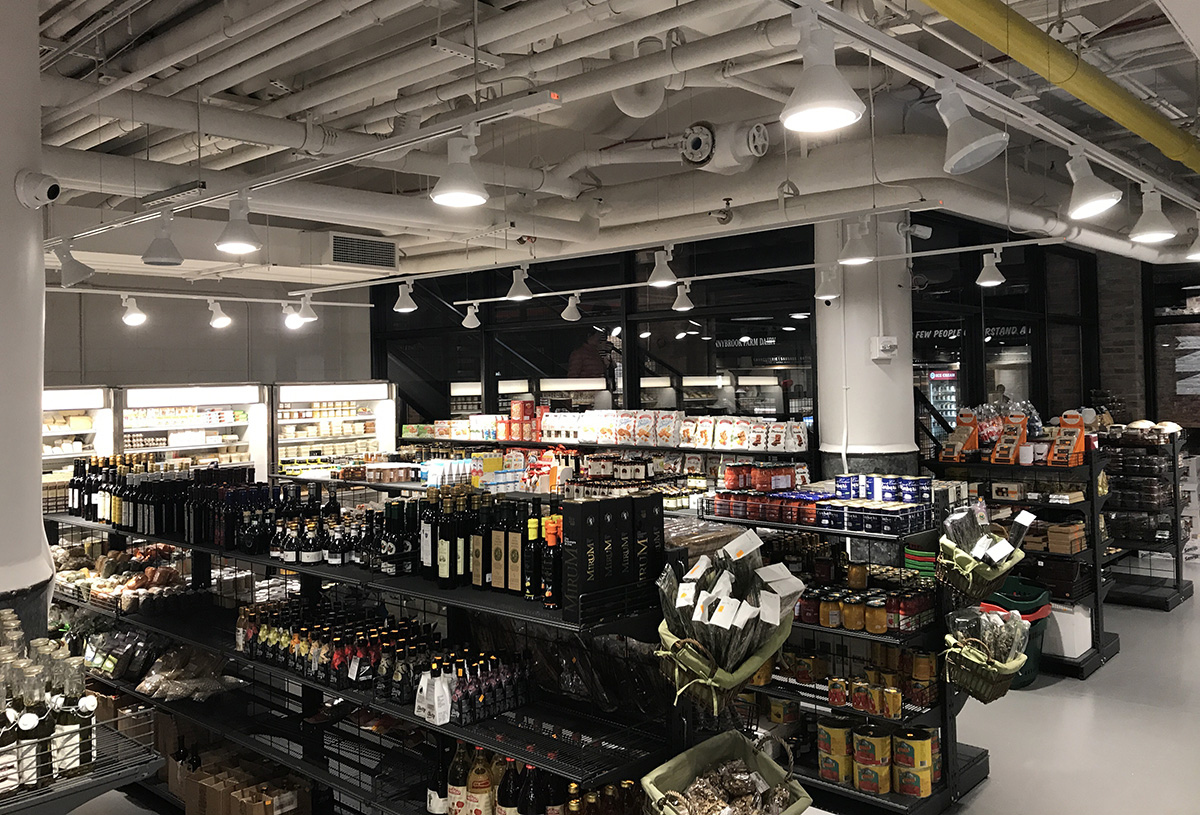 Q: What about your daily work interests you? Why this industry?
A: Every day I meet new people. Different industries, different life stories, different times in their lives, different needs they have day to day. It constantly keeps you engaged. When I wake up in the morning I always look at my phone and I'm usually surprised by an email or a text I've gotten over night. You need to make sure that you don't fully schedule any day with meetings because this industry will always keep you on your toes.
Q: What are some of the most important lessons that you've learned from the people that came before you? Who were some of your role models?
A: I've worked with a handful of great managers and/or mentors over the years. Whether or not they knew they were mentoring me, they all helped me learn an incredible amount of information in a short time. Some of them were yellers, some were plotters, some were in your face and some would walk you through it. Some were phenomenal at certain details and those always stood out. Jim Bonney taught me how to push a job and get it started quickly. Frank McCann taught me more about the details of construction than anyone else. Dave Heil taught me how to manage. The most important lesson is that this is a person to person business, knowing the technical knowledge of any project really only gets you to the table. After that you have to be able to be proactive, reactive and clear.
Q: What was the biggest challenge you faced working your way up?
A: The day I decided to start BMDC Construction was a Friday. My wife was picking me up from the train station and we were going upstate to her parents' house for the weekend. I got in the car and we both said, "I've got some big news!" "OK, You go first!" It was agreed for me to go first and I told her I decided to start my own company, "As of 2 p.m. BMDC Construction is now up and running." She looked at me, paused and said, "Cool, I'm pregnant!"
I had in essence started a company with my wife and son and another one on the way. I like to say we started our company in a very "organic" manner. I did not leave another GC, taking two to three clients with me in order to have it take off right away, but instead I opened up BMDC 100% on my own. I started calling colleagues and people I had worked with in the past, asking what opportunities they may have coming up. It just took time. A couple small projects came through and we executed those projects. Then a couple projects became a few and a few became more. It grew from there. It was a combination of patience, stomach ulcers, and not letting anyone see me sweat.
Q: Are there any recent projects that you are particularly proud of?
A: Yes, in fact we just finished up the new Buon Italia location in Chelsea Market. Not only did we get to work with a great company, we got to work in such a NYC staple.
Q: What is your plan for the next year, five years and ten? Anything specific you have set your sights on?
A: Over the next 1-5 years I really want to make sure we have a program in place to bring on new hires and make sure we are educating them within the disciplines of our business. Making sure we are bringing in the right people, giving them the tools and experience to grow and ensuring we have enough challenges to retain them. After that maybe hiring an IT support person part time, every time someone on our team has an IT problem I'm the guy right now they call. Maybe Nick Burns is available.
Q: What are the main industries you service? Who do you feel would benefit the most from your services?
A: Our construction focus is commercial interior fitouts; office space, pre-builts, lobbies, etc. That being said the majority of our work is coming from all the other sectors of the construction market. Retail, restaurants, hospitality, higher education and residential development. We have a great team in house with experience in every one of those sectors and have been able to provide service to each of those clients.
Q: What does the future of our industry look like? Any predictions or insights?
A: Lots of predictions. Like I predicted Mayweather by TKO in the 10th. Just saying. Our industry is just waiting to become more efficient. There is a good amount of technology out there that is creeping in and we are seeing small gains on efficiency.
Q: Going forward, what do you think the most important thing is for BMDC to do in order to maintain its quality and reputation?
A: You are always only as good as your last project. Maintaining communication throughout any project with your clients is always important. Vetting and maintaining an updated knowledge of our contractor base is vital. There are more and more shops turning up and sometimes there pricing can look very appealing, but value does not mean cost.
Q: As a the owner of a flourishing firm, what makes you the most proud today, tomorrow and looking forward?
A: First, it's our team we have working on these projects and busting their butts every day. They work long hours, overcome different challenges daily and take great pride in the projects that they deliver. Second, it's the number of repeat clients we have. I'm looking forward to a bunch of the projects we have starting up over the next six months. Some with an amazing amount of detail work that I would have been jumping for as a project manager and a superintendent.