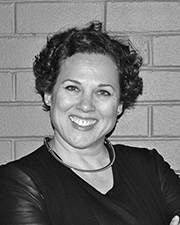 Millburn, NJ The New York Real Estate Journal recently sat down with its Executive of the Month, Dana Jenkins, LEED AP, principal at Mancini Duffy.
Mancini Duffy is a full-service design firm specializing in architecture, planning, and interior design. Headquartered in New York City with a branch office in Millburn, N.J., the practice complements its hundred years of expertise with contemporary entrepreneurial spirit and technological skill, delivering innovative solutions for the commercial, education, financial and professional services, retail, sports, and tech and media sectors. The firm's clients include Somerset Development, Normandy Real Estate Partners, Vision Real Estate Partners, Guardian Life Insurance, Jersey Central Power & Light, Energy Capital Partners, Commvault, Pinnacle Foods Inc., New Jersey Transportation Authority, and Sills Cummis & Gross.
Q: How did you get started in this business?
A: I knew at a very young age that I needed to plan spaces and solve spatial problems. My parents had a subscription to a house design and planning magazine, and I would pour over the plans and redraw them to "fix" their deficiencies. When I was 15 years old, knowing my passion for design, my parents allowed me to take the bus into New York City every Saturday to take drafting classes at Parsons School of Design—and the rest is history. Ultimately, I landed at the Fashion Institute of Technology (F.I.T), which became the foundation for my future successes.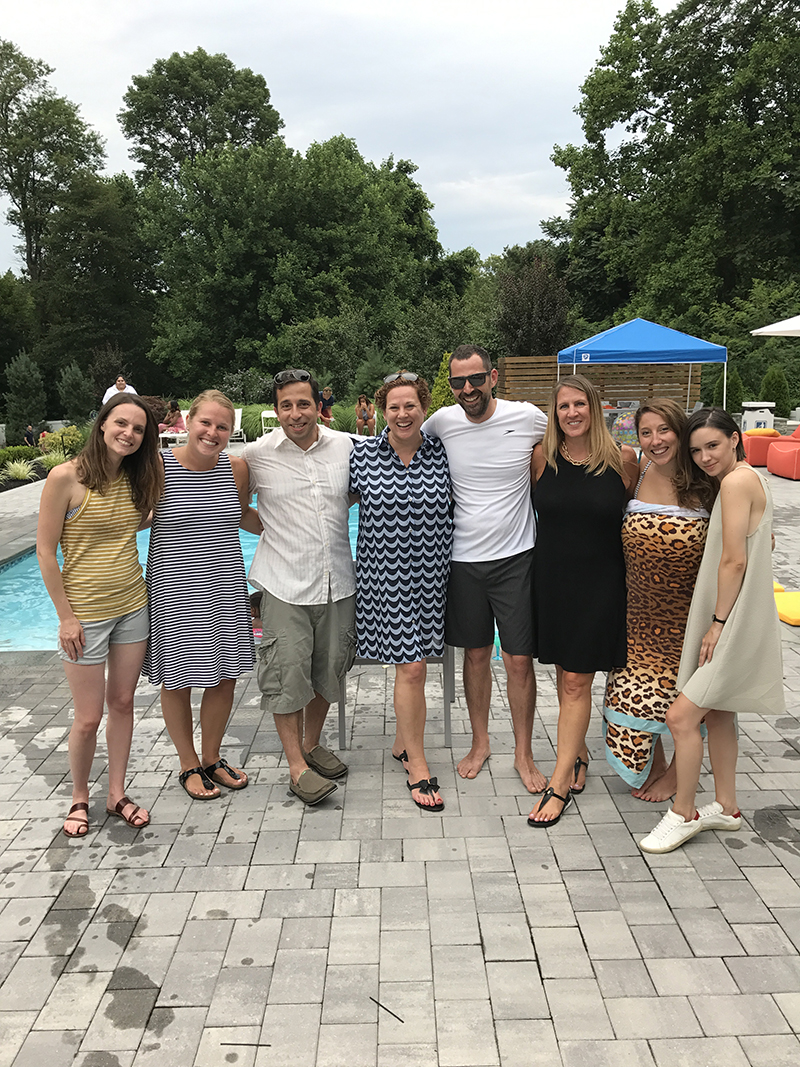 Q: Of all the roles you've played, what has been the most instructive?
A: For many years, I taught both junior and graduate design studios at Pratt Institute. The role of professor has been one of the most challenging, rewarding, and influential roles of my career. As an instructor, perfecting the valuable skills of communication and patience has served me well over the years in the roles of client advocate, business partner, design director, mentor—and most importantly, in my role as a mother.
Similarly, in professional practice, we communicate with a variety of project partners throughout the design process, each of whom speaks a different "language." Finding unique ways to communicate ideas universally between real estate brokers, clients and stakeholders, consultants and contractors is a valuable skill; however, the use of simple tools such as a marker and a roll of tracing paper often become the ultimate way to communicate.
Q: What has been the biggest career challenge you have faced?
A: My career has been especially rewarding as I've worked with the finest architectural and design firms in the New York metropolitan area. Fortunately, professional challenges have been few and far between, but most recently I found that balancing a growing business with the demands of family life had become increasingly complicated. Without a partner to share the load, the business was not sustainable in the form in which it was initially conceptualized. It is precisely this challenge that brought me to Mancini Duffy.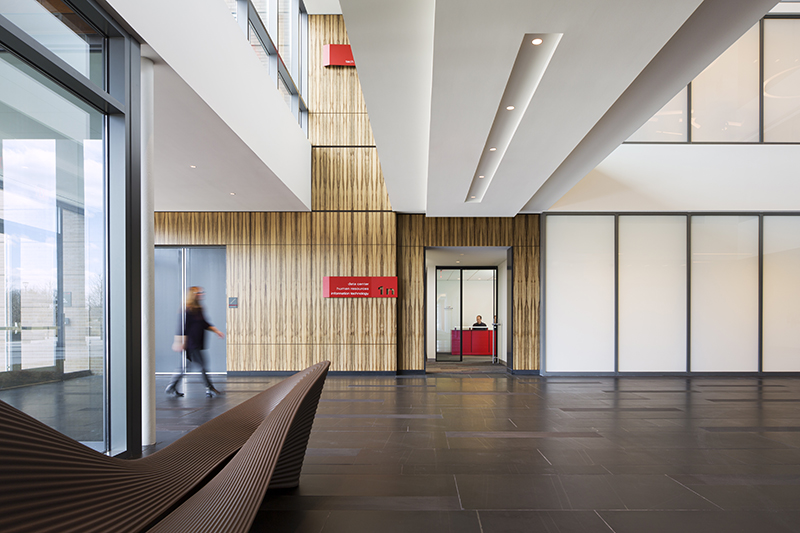 Q: What would you consider one of your notable achievements in your career, and how will that contribute to your role at Mancini Duffy?
A: Ironically, my biggest challenge is also my most notable achievement. My previous firm, Jenkins & Grey, became a very successful design studio. We fostered relationships and created projects beyond my wildest dreams and I couldn't be prouder of the things that we achieved with our boutique practice. Our efforts have led to results that have exceeded our clients' expectations, and these successes, combined with our vast experience and superior level of service, will be applied daily at Mancini Duffy New Jersey.
Q: What do you think clients value about working with Mancini Duffy? What attracted you to the firm?
A: I was attracted to Mancini Duffy because the organization's philosophy aligns closely with my own. My philosophy is simple: Each project should be characterized by a fresh, dynamic approach to design and result in solutions that are both exciting and program-driven. When working with a client, I don't impose my own vision from outside; instead, I have a distinctive way of thinking rather than a trademark style. My inspiration resides not in current trends or superficial application of material, but rather in focused observations about the site, our client's aspirations, and programmatic constraints, all done with limitless energy, enthusiasm, and a little humor.
Q: What are you currently working on?
A: I'm really excited about one of the initial projects we're investigating in the Design Lab, which is our new, in-house incubator for applied research into topics that affect the practice of architecture in profound ways. "The Modern House," a wide-ranging study into the potential of domestic design, is a topic that I find particularly fascinating.
Jenkins brings over three decades of experience in architectural and interior design to the Mancini Duffy team. Her work has been published in such magazines as Architecture, Interior Design, Corporate Interiors, Metropolis, and Edutopia. She holds a bachelor of Fine Arts degree from the Fashion Institute of Technology.