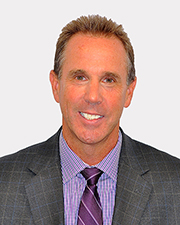 AMITYVILLE, NY The New York Real Estate Journal recently sat down with its Executive of the Month, Mike Ryan, president of LandTek for a question and answer session.
Q: What is LandTek?
A: LandTek is a specialized construction company focusing on athletic fields and sports facilities construction. The company builds projects for high schools, colleges, universities and professional sports teams. We started as a landscape company almost 40 years ago and now we are one of the largest companies in the sports field construction sector. Today, we have over 350 people working in 12 states including Florida, where we recently expanded with the acquisition of Sports Turf One in Boynton Beach.
Q: What are the key influences in your work today?
A: Safety is a significant factor today. Schools and facilities want to ensure safe playing surfaces for all athletes. There is also a tremendous demand for college and private schools to upgrade facilities for students and athletes. Parents want their children to play on modern, safe and functional fields. Historically, kids who are involved in high school and college sports do better academically. As colleges and high schools are competing for students, they need to present quality facilities to gain interest and generate applicants.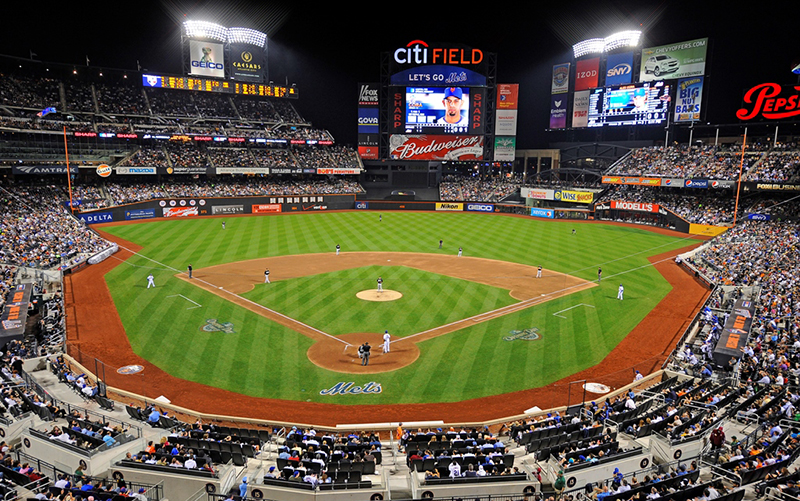 Q: How do you define a successful project?
A: Our focus is on customer satisfaction. We build great projects, keeping in mind our objective to ensure that the customer is pleased and proud. This is what we strive for. We want them to be happy and this supports our goal of building and maintaining long-term relationships. In our case, often the project is only the first part. We then begin maintenance and support after construction is completed. We are one of the few companies involved in the full project life cycle from design to construction to ongoing maintenance and support. Profit is certainly important as well; however it is secondary to customer satisfaction.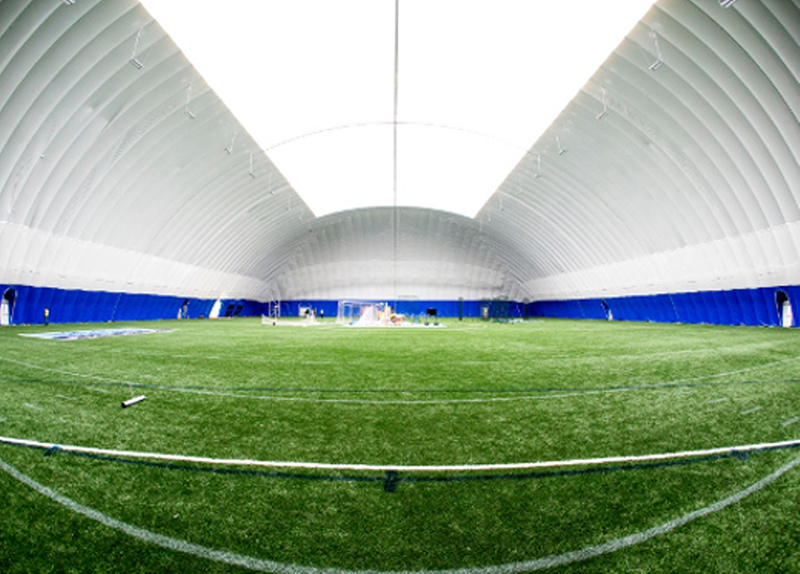 Q: What are you working on now?
A: We are very excited to expand into the Florida market. Florida is the baseball capital of the United States. It is the sports mecca where teams from the northeast and other parts of the country go to train and play. A large number of professional sports teams have facilities or use facilities in Florida.
Florida has changed; in the past there was plenty of land to build fields. Now, however, they don't have sufficient land to expand, but the demand for facilities is increasing because so many teams are going to Florida for training. Now in order for schools and teams to compete they need to build bigger, better and more modern facilities or make upgrades. Baseball teams are coming into the area and they are looking to build. In addition, soccer on all levels is seeing tremendous growth.
With the growth in sports, teams are recognizing that natural turf can't hold up to the volume and demands of teams' constant training and games. We are seeing synthetic turf growth in Florida and this is a great opportunity for us to bring our expertise to this market.
Q: What learning experience or professional development most helped prepare you for leadership?
A: Self-education is critical. Leaders must always be working to improve and generate new ideas. Reading and learning are very helpful.
Q: How do you cope with crises?
A: We have a great team of smart and experienced people and we work together to develop solutions. Being proactive is also a way to reduce risk and prepare for challenges. We plan our projects and we try to anticipate problems and challenges, developing contingency plans as applicable. Planning and preparation are critical for all projects.
Q: How has the industry changed since you first started out?
A: The industry has changed significantly since I started. What was once an all-natural turf field market now includes a wide variety of synthetic turf fields. Many options and designs have become more sophisticated and complex to meet the changing needs of customers. For example, as the need has increased, we are now building more fields with heating and cooling systems beneath the field surface. In the northeast, we are building large indoor sports facilities so that teams can train year-round and gain a competitive edge.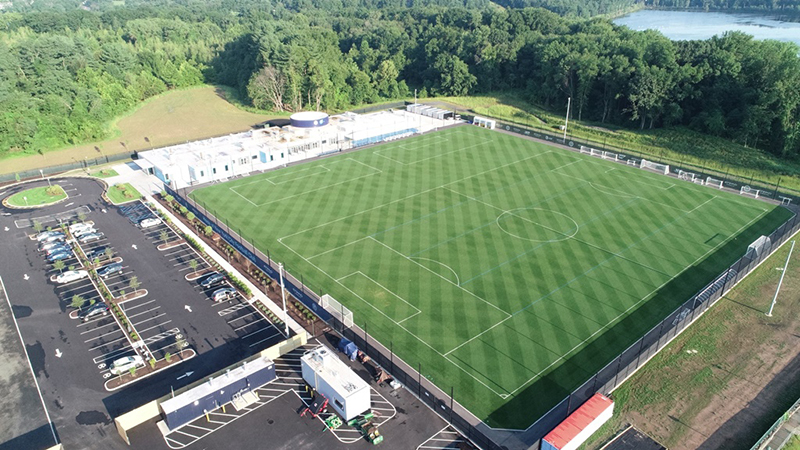 Q: You have been in this business a long time. How do you stay relevant?
A: We are always looking at new approaches, new materials and asking clients what they want to do tactically and strategically. We are constantly interacting with clients and because we are often involved in maintenance our relationships are ongoing. We know when our customers need upgrades and when they are ready for expansion.
Q: Where do you see LandTek in 2019?
A: There is a lot of optimism in the sports construction industry. Builders and others are very positive about short-term and long-term opportunities. Growth will be strong. We are still in the early stages of this industry; we are only a few decades old. The sector will grow, products will continue to improve and projects will certainly become more complex. The full-year cycle of athletic training and preparation has had an impact. The year-long demand requires more and better facilities on all levels. It's also fantastic to see that sports for girls and women are growing rapidly. We have to build facilities to meet these demands.