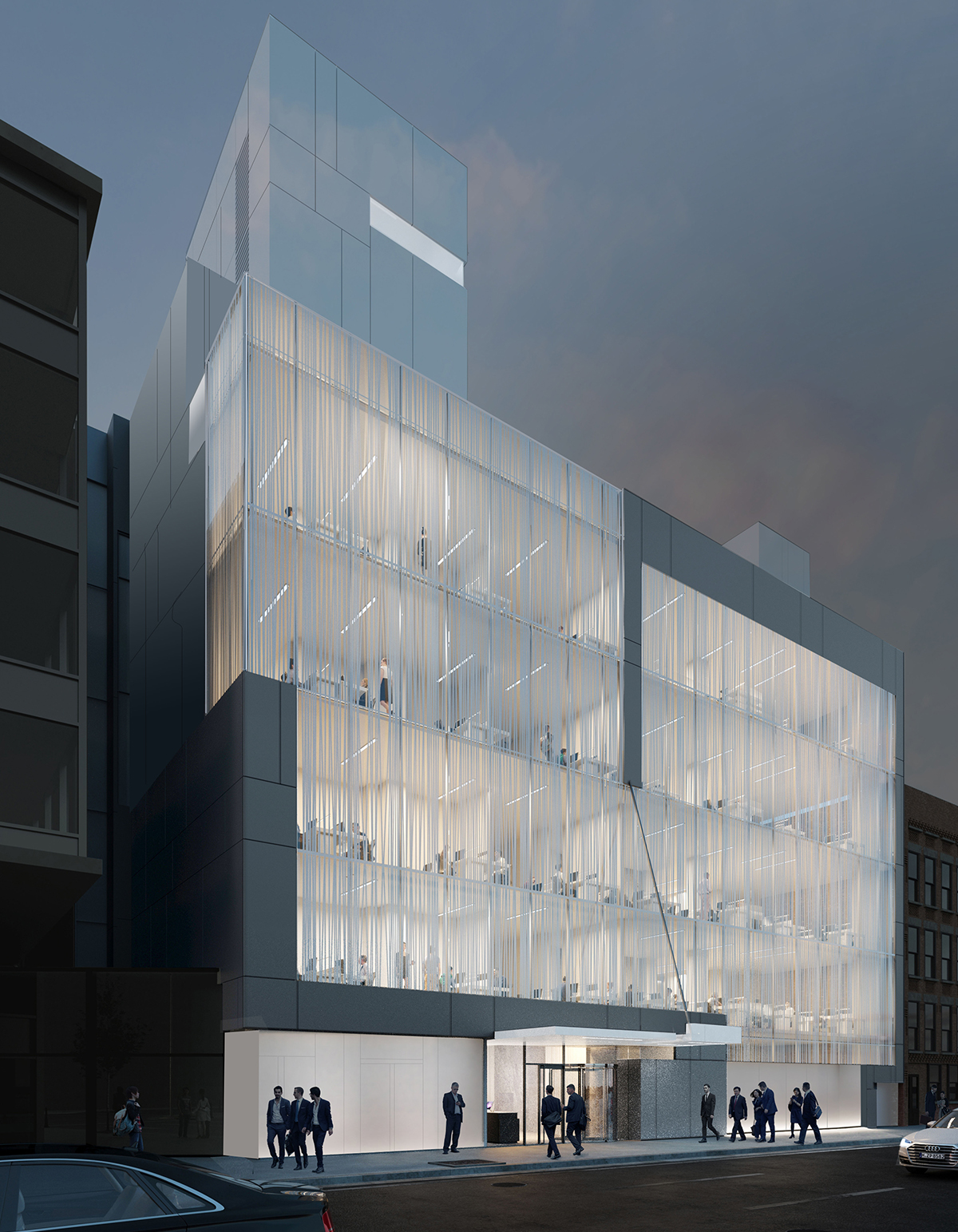 Manhattan, NY CIT Group Inc.'s real estate finance division provided a senior secured construction loan of up to $35 million for development of a new office building on East 61st St.
The project – a planned six-story structure at 323 East 61st St. – is being undertaken by a joint venture between The William Macklowe Co. and LaSalle Property Fund. When complete, the 74,000 s/f facility will operate in close proximity to some of New York City's most prominent hospitals, research centers, medical schools and medical office facilities.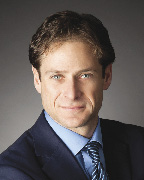 "We see this project as the right development in an attractive location and we look forward to its successful completion," said William Macklowe, founder of The William Macklowe Company. "CIT's real estate expertise was very helpful in closing the financing needed to move this project forward."
"CIT has decades of experience in financing commercial property development in New York City," said Chris Niederpruem, managing director and east coast head of CIT's real estate finance group. "This transaction demonstrates our ability to provide secure financing that maximizes value for developers."
CIT's real estate finance division originates and underwrites senior secured real estate transactions. With deep market expertise, underwriting experience and industry relationships, the unit provides financing for single properties, property portfolios and loan portfolios.