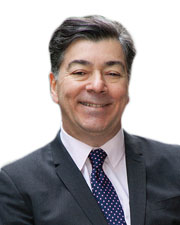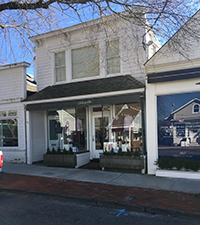 Southampton, NY The Secret Broker Society Team founder Joseph Aquino, president of JAACRES, a New York City, a full-service commercial real estate brokerage company was hired to sell or rent a retail and residential property. The two-story property is located at 52 Jobs Ln. This 1,850 s/f ground level retail and 1,000 s/f second floor apartment is situated near expertly curated deco stores, and luxury boutiques.
Aquino said, "This is a fabulous opportunity putting an investor or retailer in the forefront of New York's most affluent customers. Besides being a terrific summer tourist destination, Southampton has become a year-long community. Just see the cars parked in town during off season and you'll see they're a few parking spots available."
Neighboring retailers include; Ralph Lauren, J McLaughlin, Chico's, Club Monico. Restaurants are Sant Ambrouse, 75 Main & le Charlot.