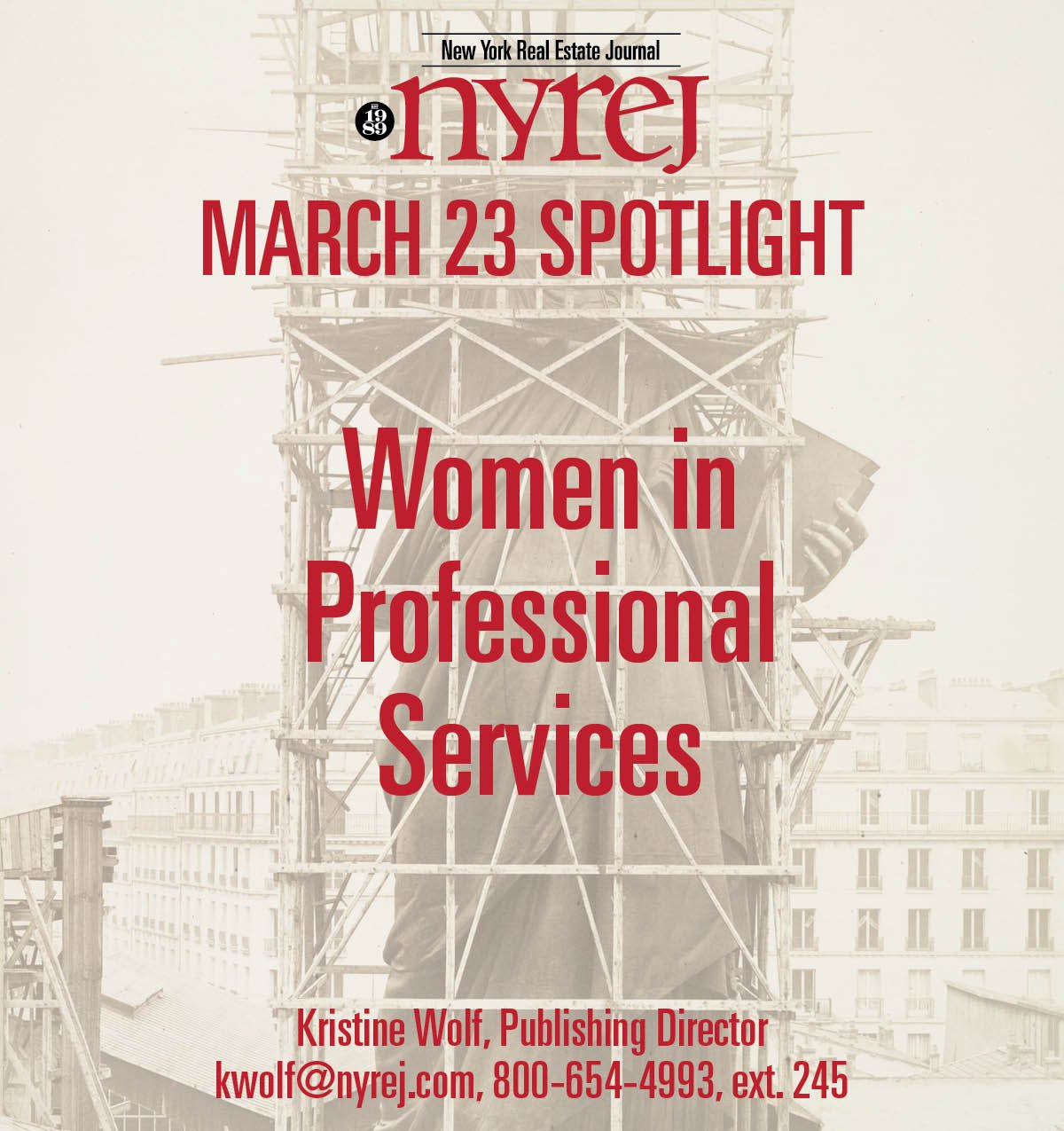 We're dedicating our March 23rd edition to women and their accomplishments in professional services. This special issue will consist of responses to our 2021 Women in Professional Services Q&A. The Q&A will need to be completed and returned with a headshot by Friday, February 26. Filling out the profile is FREE. Reach out to Kristine Wolf to get an invitation to participate.
Deadline: Friday, February 26th

Contact Kristine Wolf today:
800-654-4993 Ext 245

Thanks for Reading!
You've read 1 of your 3 guest articles
Register and get instant unlimited access to all of our articles online.

Sign up is quick, easy, & FREE.
Subscription Options
Tags: