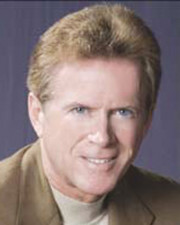 Rome, NY According to Richard Will, president of Hemisphere Holdings Corp., the firm has handled the sale of Countryside Apartments.
The property is located at 7108 Rome Oriskany Rd., and contains a total of 24 units. The $695,000 sale closed June 14th.
James Talmadge Properties, LLC was the seller, and Datas Real Assets, LLC was the buyer.