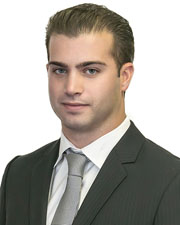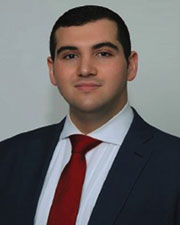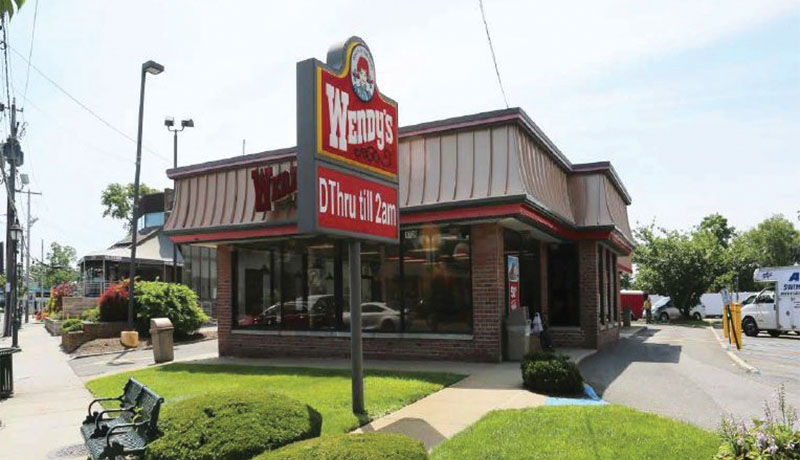 Merrick, NY Marcus & Millichap, a leading commercial real estate brokerage firm specializing in investment sales, financing, research and advisory services, completed the sale of 1728 Merrick Rd., according to John Krueger, vice president and regional manager of the firm's Manhattan office. The net-leased site, occupied by Wendy's, sold for $2.1 million.
The transaction was brokered by Michael Tuccillo and Matthew Klang, licensed real estate salespeople in the firm's Manhattan office. The duo procured the buyer and seller, both of whom are private investors.
Regarding the transaction, the team said, "Our competitive bidding process yielded close to a dozen written offers in the first few weeks of marketing. The rare New York metropolitan area net lease property commanded full asking price, even amidst market uncertainty. The going in 3.57% cap rate is extremely aggressive but justified given the high-quality asset and its position within a highly sought after submarket."
The property is on a 14-year lease, with the opportunity for rental increases every five years. The Wendy's is comprised of 2,431 s/f situated on a 0.6-acre lot, surrounded by other national retailers, including Trader Joe's, AT&T, and 7-Eleven.
According to the sales team, "Local and regional buyers and sellers are beginning to understand that, given the current socioeconomic climate, our exclusive process positions Marcus & Millichap clients to effectively power forward with transactions. Our exclusive inventory is high-quality and readily deliverable to qualified buyers. We cultivate transactional success stories for clients in a time when the market can feel disconnected or confused."